Tom Clancy's The Division 2 will have a free trial period for players between June 13 and 16, Terry Spier, Creative Director at Ubisoft Red Storm, has just announced at the studio's E3 conference.
Spier said on-stage "if you haven't had the opportunity to play the Division 2 yet, we would be thrilled to have you join our very passionate community, because I'm happy to announce that this week only, between June 13 and June 16 the Division 2 will be absolutely 100% free for everyone to play".
He then went on to talk about upcoming content for the game in the form of three episodes, packed with new story missions and locations for agents to get stuck into. Episodes one, two, and three all feature their own plots, and they'll take you to new locations such as the Pentagon and possibly Coney Island in New York state. The first of these will drop next month, so you won't get the chance to try these out for free this week – but the free June trial will give you plenty of time to brush up on all the agent skills you'll need to tackle the episodes when they come around.
Check out Ubisoft's Division 2 presentation in full below.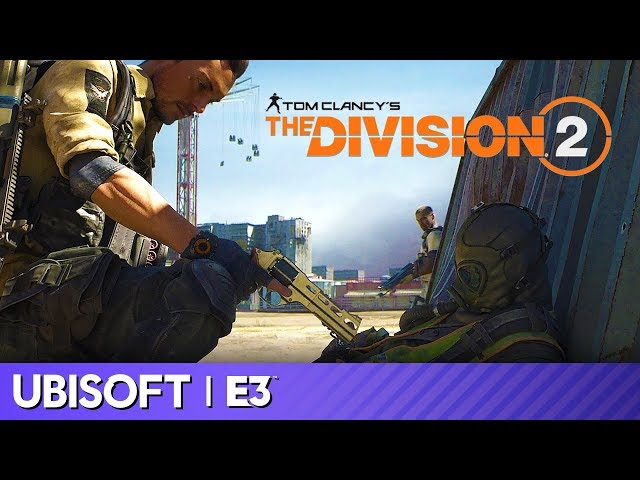 Excited for E3? Check out the full E3 conference schedule so you'll be ready for all the action as the week goes on.