The Division 2, Ubisoft's long-running multiplayer game, which drops you into a post-apocalyptic US to battle bandits and rivals, is 85% off right now for PC players. This hefty Division 2 discount arrives as the shooter's roguelike mode Descent hits the new, year 5 update, and we gear up for more Ubisoft goodness in the form of Assassin's Creed Mirage.
Launching back in 2019, The Division 2 has gone from strength to strength owing to substantial, periodic updates from Ubisoft. In our own, lengthy playtest of The Division 2 Descent mode, we note how the new roguelike features turn the tactical shooter into a more accessible, pick-up-and-play multiplayer game, ideal for series newcomers. Now, if you want to try it for yourself, The Division 2 is available for 85% off.
The Division 2 sale starts May 11 and runs until May 25. It's available via the official Ubisoft Store, and gives you the entire base game at an 85% discount, dropping it from $29.99 (£25.99) to just $4.50 (£3.90). If you're still not convinced, there's also a free demo available.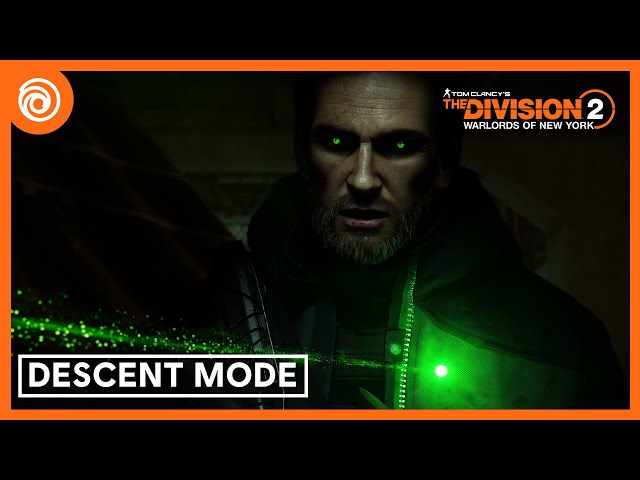 Although The Division 2 arrived on Steam back in January, currently, this discount is exclusive to the Ubisoft Store. You can pick up The Division 2 for 85% right here.
We're expecting a lot more out of Ubisoft this year, with the likely release of Assassin's Creed Mirage and more to come on Assassin's Creed Infinity, which is poised to bring back the series' fondly-remembered multiplayer modes. Beyond Good and Evil 2 is also still in development, and – despite delays – we're still looking ahead to the launch of pirate game Skull and Bones.
Check out the rest of this year's upcoming games, so you can start planning when to take a holiday from work. You might also want to know the exact dates for the next Steam sale, so you're ready to snag a gratifying gaming bargain.