The next Total War game will be a return to the strategy game series' historical roots, and it's going back further in time than ever before. Total War: Pharaoh, which was revealed today in a dazzling new trailer, takes the series back to the closing days of the Bronze Age, and it'll be available later this year.
Total War: Pharaoh is set during the Bronze Age Collapse, which took place in the 12th century BCE. Across ancient Egypt and Anatolia, players will be able to take control of eight legendary leaders representing three nations: the Egyptians, the Canaanites, and the Hittites. With the Pharaoh dead, each commander has a distinct path to power as the era teeters on the precipice of an uncertain and chaotic dark age.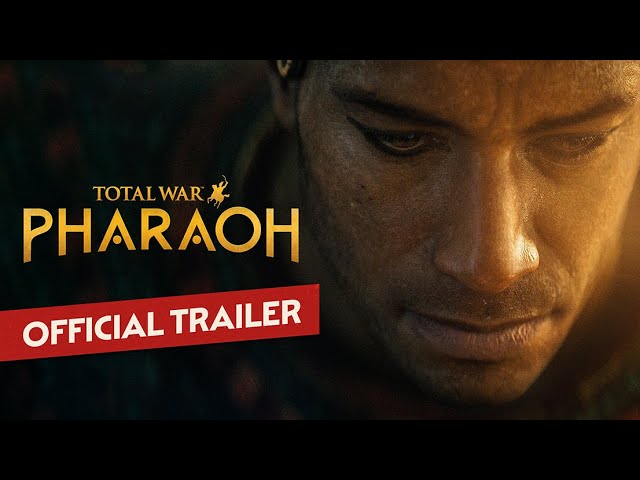 Creative Assembly says the Total War: Pharaoh release date will be in October 2023, and it'll be available for PC on both Steam and the Epic Games Store. Those editions will be compatible in cross-play in two-player co-op and head-to-head multiplayer modes. Mac and Linux editions will launch at some point after the PC version.
The announcement also provides some early details on the post-launch roadmap for Total War: Pharaoh. The developer has plans for three DLC faction packs, as well as a DLC campaign pack, but more details "will be provided at a later date."
Check out our list of five strategy games like Total War if you need something to tide you over until the fall.