Riot has made it clear that Valorant is set in a completely different world from League of Legends, it sounds as though the upcoming shooter will at least pay tribute to its MOBA predecessor. Sources say Urf, the magical League of Legends manatee, will have his own set of weapon skins available in Valorant.
As reported by our sister site The Loadout, IGN Nordic's Nick Nijland took to his YouTube channel to share some exclusive information about Riot's upcoming tactical 5v5 shooter. Players, he says, can expect "crazy weapon designs," one of which is either a reference to Urf himself, or Ultra Rapid Fire mode, the League of Legends mode that boasts Urf as its mascot. The Urf weapon designs are thought to be based on Nerf guns, which makes complete sense when you say 'Urf' out loud.
According to Nijland, Valorant will also feature the kinds of weapon cosmetics we've come to expect from team-based tactical shooters, including weapon charms. Perhaps you might be able to have a shiny golden spatula hanging from your charging handle when you head into battle.
Here's Nijland's full video: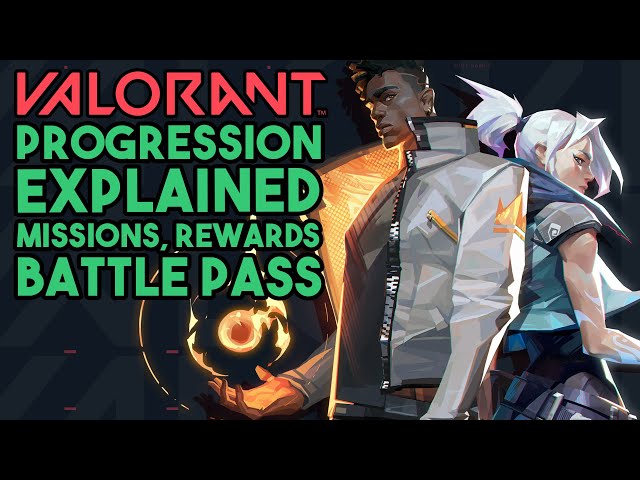 We don't know exactly when Valorant is coming out, only that it's scheduled for later this year. The release date will depend on how well the Valorant beta goes – and according to esports consultant Rod 'Slasher' Breslau, that could be coming any time in the next few weeks.
Keep your eyes peeled and flippers primed, because Valorant will be coming in hot.