In Watch Dogs: Legion you can recruit, and play, as any NPC. Creative director Clint Hocking says each NPC is a unique character, with their own backstory, relationships, stats and abilities. They're all fully voiced and animated, and every cinematic in the game will change depending on whether you're playing an MI5 agent or an old granny.
It's incredible to see all that in action, as gameplay lets you shift from that old lady – who's a retired assassin named Helen, by the way – to a hip and happening young lady attempting to infiltrate Camden Market with little difficulty. Dialogue will even remember information from your previous character as you progress with your new one.
It's not completely clear how the system will work, but it looks like you'll be able to choose who you attach yourself to based on their qualities. If you need to take down a drone, find a hacker, for example. If you need to take down some people, however, you might be better off with a bare-knuckle boxer.
You can get a closer look at the system in action in the trailer below: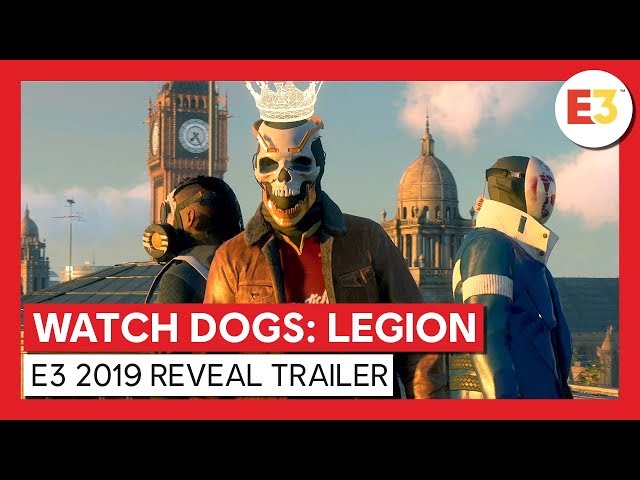 That trailer also reveals the Watch Dogs Legion release date, which will, all being well, be March 6, 2020.
R.I.P: Watch Dogs Legion features permadeath
That means you've got about nine months to wait before you can head to Ubisoft's take on London, and check out how expensive a black cab ride is for yourself.