October 6, 2023: Telltale Games has now confirmed the layoffs in a statement on its Instagram page that reads: "Due to current market conditions, we regrettably had to let some of our Telltale team go recently. We did not take this action lightly, and our commitment to storytelling and finding new ways to do so remains the same. We are grateful to everyone for their dedication along this journey, and we are working to support everyone impacted. All projects currently in development are still in production, and we have no further updates at this time."
The Wolf Among Us 2 has been heavy on many of our noggins, especially after its initial cancellation and subsequent return to development. Telltale Games shut down once in 2018, leaving many of its developers without a job, only to come back to life a year later under new ownership. Many of the company's former devs returned to work on upcoming games such as The Wolf Among Us 2 and the recently released The Expanse. Jonah Huang, one of the team's cinematic artists, has just shared that he and an unspecified number of other employees were laid off by Telltale last month.
"This is a sore subject, but I feel it necessary to add to the gaming layoff news," Huang writes, referring to other such recent events within the industry like the Epic Games layoffs. The developer continues his post, describing how "Telltale laid most of us off in early September." He states that he isn't able to share any news about The Wolf Among Us 2 due to a signed NDA.
Huang describes his position further, saying he "signed an agreement not to cause any harm to Telltale's business" as part of his severance package following the layoffs. However, he is "legally allowed to speak on behalf of being laid off," and his reveal of what occurred "is sincerely not an attempt to cause harm or ruination to the company."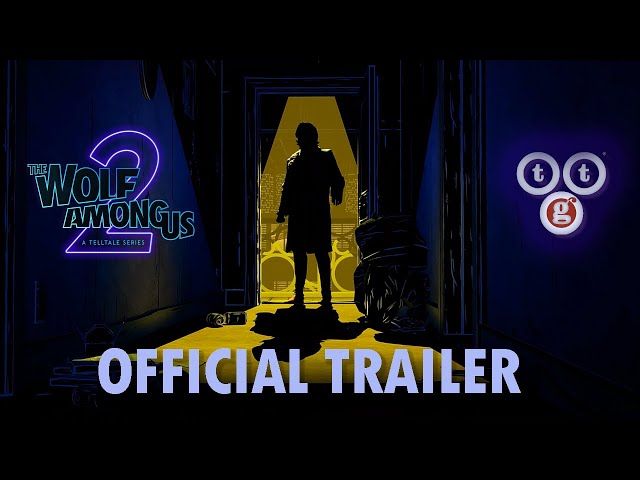 The artist details how he "originally re-joined Telltale because I've always wanted to work on TWAU2," saying that the development team was "very small" and that he was "genuinely excited for the game." As of now, Huang writes in his post that "Telltale has yet to publicize any of what has happened" in reference to the mentioned layoffs.
Huang concludes his post by explaining that the layoffs occurred "weeks after Telltale acquired a UK-based studio Flavourworks," reiterating once more that he is "not saying this in an attempt to hurt the business" but rather simply "saying the facts of how it felt to be laid off." He looks back at his time with Telltale fondly, stating that the studio "gave me a good deal this time around."
Regardless, Huang says "it ended the same way most jobs in games end: a layoff, not a retirement." It's not clear how many employees Telltale Games has laid off, as the former dev's statement could mean most of the entire studio overall, most of The Wolf Among Us 2's specific team, or most of a specific team within that team. The alleged news about Telltale's layoffs comes amid many others across the gaming industry, like those at CD Projekt Red and Riot Games. We'll share any further developments as they arrive.