The entire Wolfenstein series is dirt cheap right now, as the series that started in the '90s is part of a Steam sale that sees each of its games get massive discounts for a limited time. Some of the Wolfenstein games are among the best FPS games ever made, with the modern Machine Games part of the series offering up top-tier action.
Since 2014's Wolfenstein The New Order the WWII Nazi-shooting game series has been on a bit of a tear. The FPS game series has seen multiple new entries and spin-offs, and you can actually still get classic Wolfenstein games on the cheap too. Well, now you can get them all even cheaper, as this new Steam sale knocks many of the games down to next to nothing.
We actually gave the game a score of 9/10 in our Wolfenstein The New Order review, and did the same for its sequel in our Wolfenstein 2 The New Colossus review in 2017. That's two 9/10 FPS games for just under $10, never mind the rest of the series.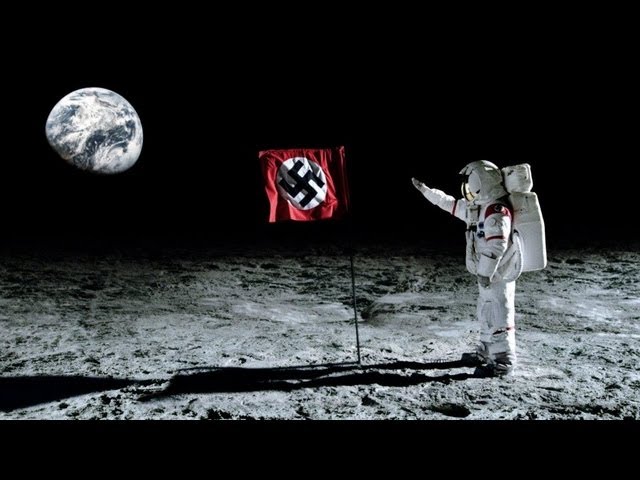 Wolfenstein series Steam sale
So much of the Wolfenstein series, from the '90s classics to the Machine Games revival, is dirt cheap right now. So here is what you can expect to pay.
Wolfenstein 3D is 70% off at $1.49 / £0.89
Return to Castle Wolfenstein is 60% off at $1.99 / £1.59
Wolfenstein The New Order is 80% off at $3.99 / £2.99
Wolfenstein 2 The New Colossus is 85% off at $5.99 / £3.74
Wolfenstein The Old Blood is 80% off at $3.99 / £2.99
Wolfenstein Youngblood is 75% off at $4.99 / £3.99
Wolfenstein Cyberpilot is 75% off at $4.99 / £3.74
You can nab any and all of these shooters in the Wolfenstein Steam sale until Monday, October 2, giving you a few days to fill up that shopping cart and pick out the Wolfenstein games you're missing right now.
If you're looking for more we've got the very best PC games you can play in 2023, alongside some essential free Steam games you need to add to your library right now.