Blizzard knows just what you need on these long autumn nights – a few free days of World of Warcraft. That's right, WoW is going free-to-play from now through to November 8 for returning players. During this time, you'll have full access to your characters, the base game, and all of its expansions, including Battle for Azeroth.
You can jump into whichever expansion you so please by visiting Chromie, a wee gnome lady who can be found near the embassies in Stormwind or Orgrimmar. If you've already played Battle for Azeroth and hit level 50 on at least a single character, you can pick another and start working your way through a different expansion using 'Timewalking Campaigns'. This basically lets you scale locations to your current level.
With the World of Warcraft Shadowlands release date now just around the corner, it's an undeniably tempting offer. You have until November 8 at 11:59 PM PST to get involved.
Here's a recent story trailer for Shadowlands: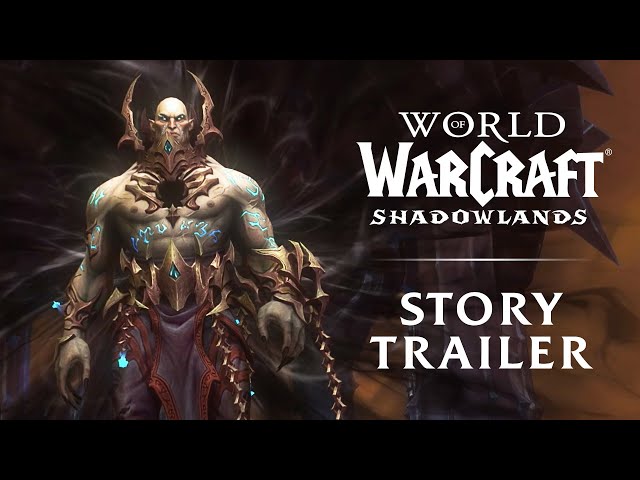 In other WoW-flavoured news, a controversial farming method has been stamped out and Shadowlands pre-orders are, according to Activision Blizzard COO Daniel Alegre, "well ahead of any prior expansion".
If you do decide to jump back in for the free weekend, here are the top ten things to do before the WoW Shadowlands changes kick in. It's shaping up to be a big one when it lands on November 23.