This Xbox Steam sale is great if you don't have Xbox Game Pass, or even if you do but you'd rather own certain games on Valve's storefront. The gaming arm of Microsoft is currently selling loads of its developed and published back catalogue on Steam at a greatly discounted price, with Gears of War, Halo, Forza, Age of Empires, and plenty of incredible indie hits making the cut – some of these are so good, they may as well feel like free games.
Running from April 20 to May 4, the Xbox Steam sale includes plenty of different bundles and individual games at significant markdowns, and with Xbox's first-party studios and publishing deals constantly expanding, this list is pretty extensive.
Xbox publishing Steam sale highlights
Age of Empires 4 Anniversary Edtion – £20.99 / $23.99
Grounded – £26.24 / £29.99
Sea of Thieves 2023 Edition – £17.49 / £19.99
Halo Infinite's campaign – £24.99 / £29.99
Halo: The Master Chief Collection – £11.99 / $15.99
Forza Horizon 4 – £18.14 / $19.79
Gears 5 £19.24 / $20.99
Ori two-game collection – £7.86 / $9.88
Sunset Overdrive – £3.74 / $4.99
Psychonauts 2 – £18.69 / $20.39
As Dusk Falls – £8.24 / $9.89
Hellblade – £6.24 / $7.49
Pentiment – £10.04 / $13.39
That's not all of course, as there's a decent selection of Xbox Game Pass titles here for anyone of us that prefer Steam over the subscription model, at the very least.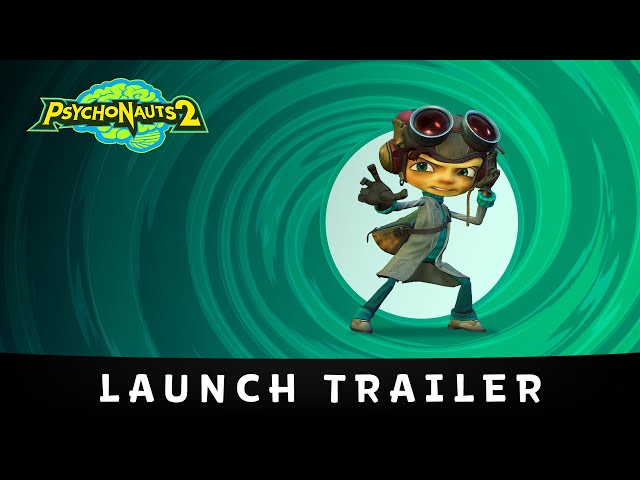 For my money, there are quite a few games in here you absolutely must try if you haven't already. Halo: The Master Chief Collection is filled with six essential FPS games, and you can now even mod the first Halo to become cursed for free. Psychonauts 2 also proves that 3D platformers can still exist in the modern gaming landscape and be as creative, if not more so, than many other releases.
Sunset Overdrive is also going for next to nothing, and this Insomniac Games title is basically a proto-Marvel's Spider-Man for Xbox, with excellent movement mechanics, fast-paced and flashy combat, and a joyously bright open world to explore that puts Spidey's New York City to shame.
There are lots of games on offer with this Xbox Steam sale, so be sure to have a look yourself and see if anything not mentioned sticks out for you. Supergiant Games also has a pretty big sale of its back catalogue, to help you get ready for Hades 2.
In the meantime, you can check out our breakdown of the biggest upcoming PC games over the next year and beyond, with plenty to get ready for.