A new patch is out now that updates Anthem to version 1.0.3, and it includes fixes for some (but far from all) of the new loot-shooter's more irritating problems.
The marquee changes included in the patch are the removal of respawn restrictions and an updated endgame loot system. From now on, you'll have respawn timers that correlate to the type of activity you're playing, so on critical-path, agent, and other non-endgame missions, you'll have to wait 10 seconds to respawn. During endgame missions like Strongholds and legendary contracts, that increases to 30 seconds.
Another welcome change is that once you hit level 30, you'll no longer get low-rarity loot drops – white (common) and green (uncommon) loot won't appear. BioWare says it's also improved stability across all platforms and fixed issues that caused the game audio to drop out in certain circumstances.
Further on down BioWare's list of fixes there are some other quality of life improvements that are sure to be welcome for players making their way through the game. The studio has done some work making Quickplay work more reliably and fixed some bugs that prevent players from completing certain missions.
Personally, one of the changes I'm most relieved to see is that now you'll be able to launch expeditions from anywhere in Fort Tarsis and the Launch Bay, rather than having to slowly trudge your way back to your javelin's parking space every time.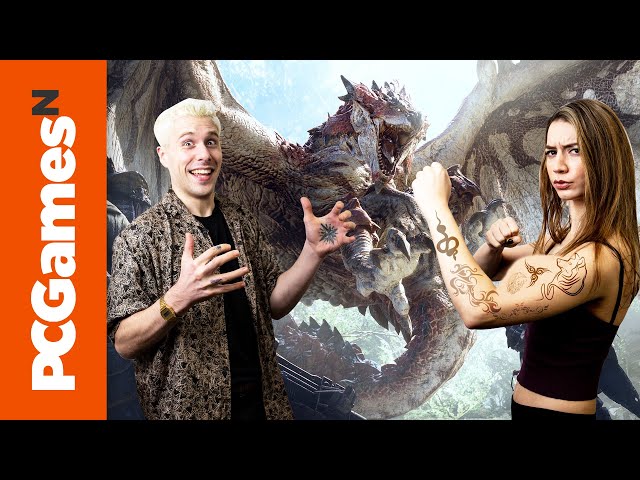 The list includes a lot more changes and tweaks, and you can read it in full on the EA forums. A wide range of weapons, including quite a few masterwork items, have gotten buffs, and Titans have been made much less invulnerable.
Read more: Our Anthem review
There are still plenty of issues with Anthem, and BioWare includes a list of fixes it's currently working on, including a PC-specific issue that has Origin showing up as unavailable when it isn't, and the friends list being supposedly accessible while in offline mode.
Anthem's reputation since launch hasn't been great, but I have had good times with it in the 20-odd hours I've played. Hopefully BioWare can continue working to make the gaps between those good times less obnoxious.