Apex Legends will get its new legend, Ballistic, in the next update for the Respawn FPS game, as well as changes to maps and ranked play. Arriving alongside the Apex Legends season 17 release date – as part of an update named Arsenal – we've got more background about Ballistic, as well as the extra challenges and battle pass material now making its way to Apex Legends.
"Under the name Ballistic, August Montgomery Brinkman was once the greatest competitor in the Thunderdome Games," Respawn explains. "But in the wake of a tragic loss of his brother-in-law, Ballistic retired and retreated into solitude.
"For 40 years, he remained in hiding until an unexpected event pulled him back in and forced him to make the Syndicate an offer it could not ignore." An assault-class legend from the planet Gaea, you can check out more about Ballistic's backstory in the new trailer below: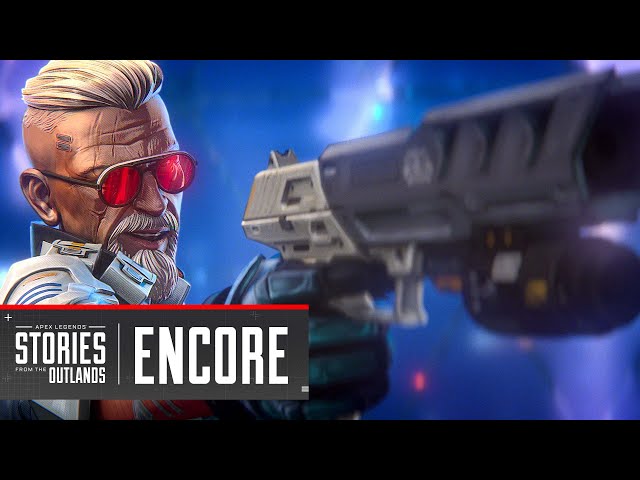 As well as a new legend in the form of Ballistic, Apex Legends sason 17 will also introduce changes to the Apex Legends map World's Edge. There will be new weapon mastery challenges, and an "evolved" firing range to make practice that much more fulfilling.
Respawn also promises that "changes are coming to ranked" though does not outline specifically what these may be. There will also be a new battle pass, named Arsenal, that you can work through throughout season 17. Apex Legends Arsenal and Ballistic both launch on May 9. Check out our full Apex Legends tier list to see how Ballistic might stack up against the rest of the roster.
Alternatively, take a look at all the best Apex Legends skins to get your legend of choice looking as slick as possible. You'll also want to examine the Apex Legends pick rates to see who is the most popular fighter right now, and how you can carefully pick your class to balance the battlefield in your favour.