Who are the Baldur's Gate 3 bosses? It's inevitable, really, that you'll come to whatever is at the top of the food chain in BG3, and fight it. You'll work your way up the ranks of goblins, fairies, bears, whatever, and eventually, there's a boss. These bosses are usually much more powerful than their minions and pose a much greater threat to your general well-being – but who are they, and maybe more importantly, what are they?
The Baldur's Gate 3 release date is agonizingly close, so close in fact that we've been re-reading our BG3 classes guide just to feel something. If you don't have a character in mind yet, check out the BG3 races guide, as that's one of the big early decisions in the creation process as soon as you start Baldur's Gate 3. Once that's done and dusted, it's on to the fighting – probably.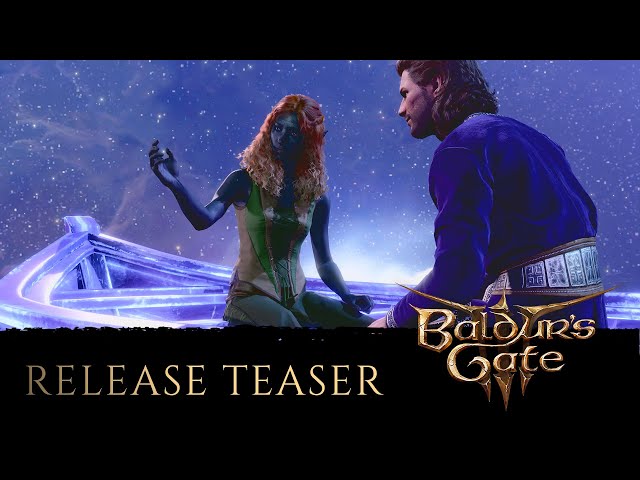 All Baldur's Gate 3 bosses
Here is every Baldur's Gate 3 boss we know about so far:
Auntie Ethel
Bulette
Dror Ragzlin
Flind
Kagha
Minthara
True Soul Gut
True Soul Nere
Now, it's worth noting that some of those bosses are also potential BG3 companions and NPCs, meaning that while they may not want to cave your head in initially, with enough prodding even the most friendly of creatures can turn nasty. The beauty of the RPG is that it really is down to you who you want to friend, fight, or f… romance. Just know that once you've made your bed, you're going to have to lie in it.
Those are the Baldur's Gate 3 bosses we know about so far. There will no doubt be plenty more once the full game is released, and we'll be adding them to this list as soon as they show their face. If you're looking to pass some time until launch, we have the best free PC games here, or even the best fantasy games, if you want to stick to that specific flavor of adventure.