Baldur's Gate 3 might be horny, but it turns out that the Larian RPG game was accidentally too horny. If you found your quest for Baldur's Gate 3 romance a little too easy, it turns out that this was actually a now fixed and accidental bug, not a feature of Baldur's Gate 3 itself. Hey, we're not complaining if it means we got to our romance quicker on release, but it's good that it has been fixed.
This comes from Larian founder and Baldur's Gate 3 director Swen Vincke, who outlined how the approval thresholds for romancing each of the Baldur's Gate 3 companions were off at launch thanks to a bug.
"So… it was a bug," Vincke tells TheGamer. "The approval thresholds were too low when we shipped. That's why they were so horny in the beginning. It wasn't supposed to be that way. We've fixed it since, at least for some of them. We're still fixing a few of them."
If you found each of the companions way too eager to get into your pants then – which I definitely did, one conversation outside the Grove with Gale and he decided to shoot his shot – it was accidental.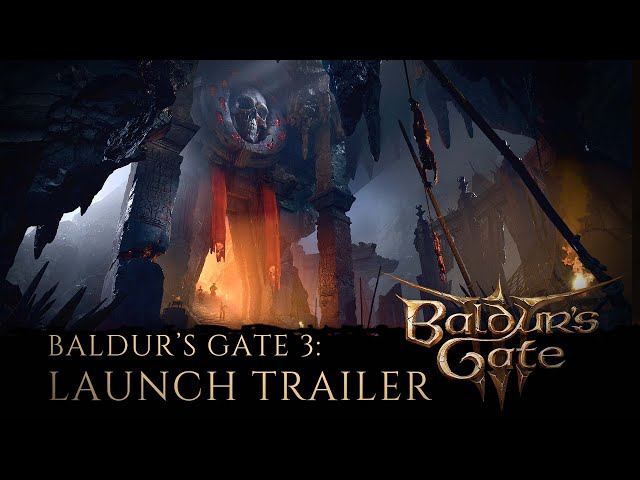 "It wasn't intended. Especially Gale. [He] wasn't supposed to be like, instantly there. There were a lot of people that enjoyed it. But it was too fast. It was supposed to simulate how real relationships are."
Personally, I did what I could to win over Karlach (the best companion, facts) and I'm not exactly upset that it happened faster than intended, but it looks like you're now having to work a little harder for your romances.
It's good to hear about Gale especially from Vincke though, as a lot of us here at PCGamesN took note of the fact that the man is absolutely up for anything without so much as a second thought. I barely talked to him or had him in my party, and then all of a sudden he was professing his love out of nowhere, while I was in a relationship no less.
If you want a bit of help with your capabilities in BG3, we've got all the best Baldur's Gate 3 builds laid out for you, alongside a breakdown of all the key Baldur's Gate 3 quests as well.