Is BattleBit Steam Deck compatible? The bar to entry for the new massively multiplayer FPS game is fairly low – technically speaking, at least. While the gunplay, vehicle combat, and team communication are up there with the best Battlefield games, Battlebit looks fairly stripped back from a visual point of view. Does this mean that you'll be able to enjoy the chaos of war on your portable?
The BattleBit system requirements mean the game could probably run on a toaster. Even though the BattleBit size is a mere 2GB, an absolutely minuscule number by today's standards, Valve's portable powerhouse isn't blessed by an overabundance of storage space. As such, you might be advised to look at our guide to the best microSD card for Steam Deck.
Is BattleBit Steam Deck compatible?
BattleBit runs just fine on the Steam Deck but is yet to earn Verified status from Valve. Considering its popularity with Steam users, we imagine it'll just be a matter of time until it joins some of the best Steam Deck games and receives that status. However, developer SgtOkiDoki is reportedly considering switching BattleBit's Easy Anti-Cheat to FACEIT's anti-cheat software, which may affect the shooter's playability on Steam Deck.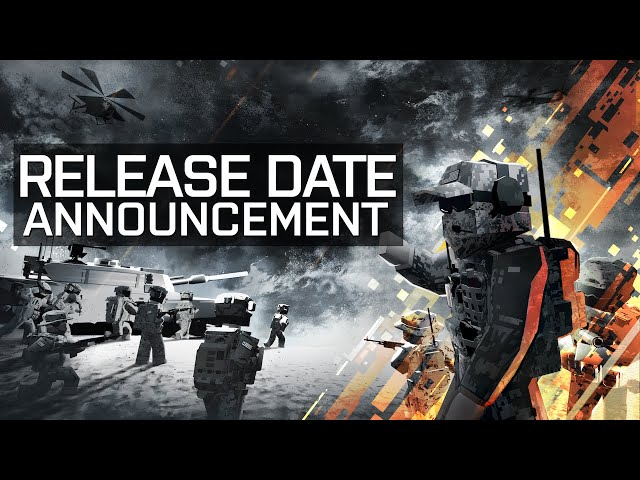 Considering how low the BattleBit PC specs are, it doesn't pose too much of an issue for Valve's handheld. The main thing you'll be worrying about is actually getting into the game, but you can take a peek at our guide on the BattleBit servers to make sure the game's up and running. We've also got a guide to BattleBit codes if that's the sort of thing you're interested in.
Want to pimp out your portable powerhouse? Check out our best Steam Deck accessories list to make sure your handheld is firing on all cylinders.