Datamining can often reveal content that's on its way into a game before developers have revealed their plans for it. That's how we hear a lot of what's on the way for Fortnite, for example. There's been quite a bit of datamining done on Battlefield V's client, and now a helpful redditor has compiled all of the datamined information into one big post.
Of course, since these datamined "leaks" are the work of individual miners, it's tough to verify any of it – going into the Battlefield V client code and scouring it for this stuff myself is beyond my area of expertise, and it would be far too time-consuming in any case. But it's worth pointing out this list, since it does paint a pretty clear picture of what to expect from EA/DICE over the next year or so, so long as the leakers are accurate.
Perhaps the most significant thing to be revealed by dataminers is the plan for 5v5 game modes, which sound a lot like Rainbow Six Siege. Teams alternate between attacking and defending, and – again, according to dataminers – there are various objectives, such as capturing flags, securing or defending a point, or planting or defusing bombs.
Dataminers say for each match, a squad leader will choose a 'doctrine' for the team. These 'doctrines' are World War II-era special forces (like the US Army Rangers and German Volksgrenadiers), each with its own set of commandos to choose from. The commandos, in turn, all have a unique ability set, although the leakers say you'll also be able to choose from a range of loadout kits depending on your selected role.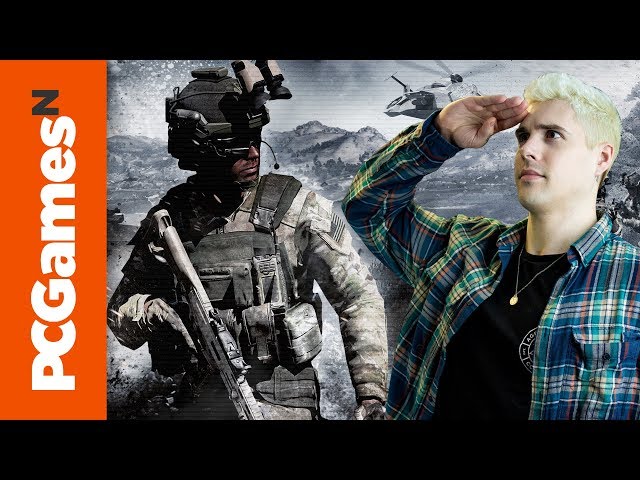 The master datamining list also includes information on new limited-time game modes coming to Battlefield V, including modes called Fortress, Invasion, and Outpost. Fortress is (supposedly) a 64-player Weekly Experience based on Breakthrough on three maps: Devastation, Hamada, and Rotterdam. In Outpost, leakers say teams will be building and defending radio towers in order to draw in new recruits and requisition, and it'll be available for a limited time starting June 6.
Related: How to earn the new M91/28 Tromboncino in Battlefield V
The dataminers also say they've found at least six new maps set in Provence, Norway, Libya, Casquets, and Rotterdam. Naturally, there's also tons of new equipment and vehicles, and a lot of that seems to tie in with the upcoming Tides of War update that focuses on the US/Japanese side of the war. Miners say they've also unearthed several new unique characters.
As ever with datamining, these prognostications should be taken with a grain of salt or two. Some of this stuff may not pass quality assurance, or in some cases planned content could be eliminated if the mode or concept it's attached to is abandoned. But at the very least, it seems fairly certain there's still quite a bit of game on the way for Battlefield V.