Counter-Strike 2 is seemingly nearing its completion as Valve allows more players into the upcoming FPS game's limited-access beta test. If you're one of the lucky fans already playing the highly anticipated sequel, then you'll be excited to learn that Valve just dropped a brand-new update. The limited test patch is filled to the brim with various bug fixes and adjustments, but it doesn't end there. Counter-Strike 2's new update also brings back casual matchmaking, for those looking for a less competitive experience.
The latest limited test update comes ahead of the Counter-Strike 2 release date, and it brings with it a variety of bug fixes. All sorts of issues, from spawn problems to quality-of-life adjustments, are addressed. More importantly, though, Valve's new patch sees the return of casual matchmaking. This patch comes as a pleasant surprise following the complete overhaul of the Counter-Strike 2 competitive play.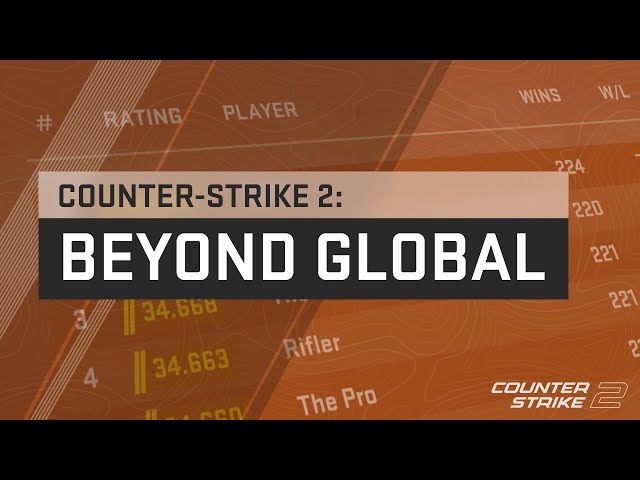 Counter-Strike 2 patch notes – Tuesday, September 5, 2023
You can view the full Counter-Strike 2 patch notes for a more in-depth look at the limited test changes directly from Valve on Steam. This update hopefully brings us one step closer to the already-iconic sequel's full release.
Maps
Ancient

Fixed CT spawn area shape in mini-map

Overpass

Adjusted spawn locations to reduce the likelihood of players spawning stuck together

Inferno

Various bug fixes and tweaks
Gameplay
Re-enabled Casual matchmaking
Fixed a bug where dropped weapons were behaving like held weapons
Adjusted interpolation parameters
Fixed missing bullet tracers on hits
Made it easier to pick up dropped weapons
Sound
Fixed a case where music wouldn't play at the end of deathmatch
Miscellaneous
Various bug fixes and tweaks to Premier UI elements
Adjusted freeze time post-processing effects
Fixed missing player models for the first few seconds after team introductions
Windows community servers can now appear in the Steam Server Browser
For now, you can check out our rundown of all the Counter-Strike 2 maps so far while you wait to jump into the limited test yourself. Alternatively, take a gander at some of the best multiplayer games out there to hold yourself over until Valve fully launches its highly anticipated sequel.