CSGO skin prices are facing volatility as a suspected marketplace bug, connected to the Steam summer sale, causes delays in listing community items for the Valve FPS game. A variety of CSGO weapon skins have seen either a sharp increase in value or a sudden decline, as Counter-Strike Global Offensive players attempt to offload some of their inventory to take advantage of the current Steam sale. However, ahead of the Counter-Strike 2 release date, this is seemingly causing a delay in the shooter's Steam marketplace, preventing some items from appearing as for sale.
Steam sales typically cause a fluctuation in CSGO skin prices, as investors unload parts of their inventory to raise money to buy discount games. Currently, however, as well as the typical sale-related volatility, CSGO skin values are seemingly being influenced by an issue with the Steam marketplace, whereby increased traffic and server load – i.e., a lot of people trying to sell skins all at once – is causing some items to not appear as for sale.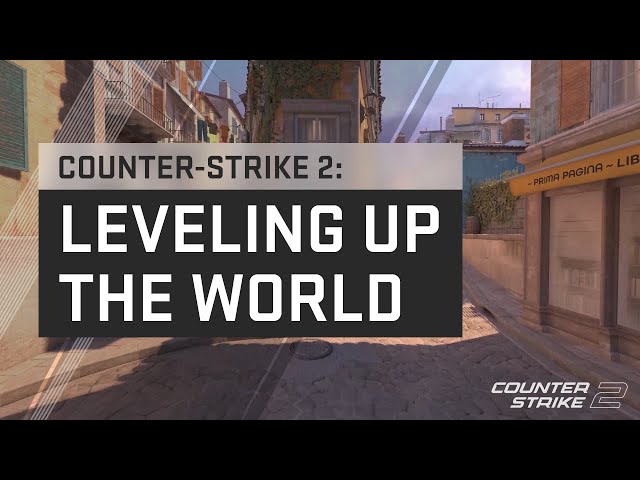 In turn, this creates a disparity between demand and supply. While a lot of CSGO players may be searching for a particular skin, owing to the suspected Steam issue, many of these skins are not appearing on the marketplace.
On the contrary, some skin variants, which have been successfully listed on the marketplace, have faced a steep drop in value as they're offloaded en masse as part of the usual Steam Summer Sale sell off.
During the past week, the minimal wear version of the previously mentioned Ice Coaled skin has increased in value by 7%, then dropped by 8%, then increased again by 11%, before dropping again by 12%.
Between Saturday, July 8 and Sunday, July 9, the M4A1 SD 'Emphorosaur' skin, factory-new variant, plummeted by 25% before jumping by a massive 36%, and then dropping again by 19%. In a similar period, the AWP 'Duality' skin, factory new, climbed by 46% and then faced a sheer drop of 47%. You can see this in the graph below, via CSGO Stocks.
PCGamesN has contacted Valve regarding the supposed Steam issue and will update this story with any further information or comment.
In the meantime, find out how to move rapidly up the CSGO ranks, or take a tour through all of the Counter-Strike 2 maps that are being remade in Source 2. You can also check out the Counter-Strike 2 system requirements that we expect to be announced by Valve.