The Death Stranding PC release date hasn't yet arrived, but it already looks like a sequel could be on the cards. Game director Hideo Kojima has talked about the possibility of another Death Stranding, and while it's far from confirmed as a project, he has said if he made it, he "would start from zero."
Vulture reports that at a recent event Kojima discussed the prospect of working with actor Norman Reedus – who portrays protagonist Sam – again in the future. Potentially, this could be on a sequel to Death Stranding. While the director didn't confirm that he would make a Death Stranding 2, he explained that should he ever do it, he "would start from zero."
It's not entirely clear what he means by this, but it perhaps suggests that a Death Stranding sequel wouldn't necessarily follow on from the events of the first game, which released for PlayStation 4 on November 8 and is due to head to PC sometime next year on both the Epic store and Steam.
The game sees Sam – and all of humanity – catapulted into a post-apocalyptic world, in which he must ferry packages back and forth between isolated colonies of survivors, helping to keep them connected.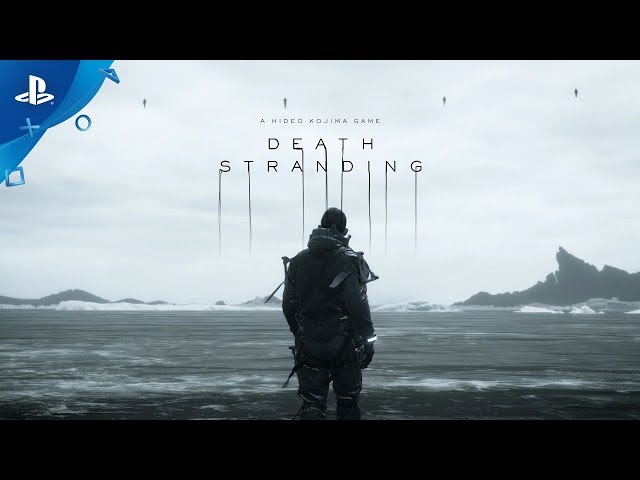 Whether a Death Stranding 2 will ever appear isn't certain, but in the meantime if you're keen to get ready for the PC release, check out our guides on how to deal with Death Stranding's MULEs and Death Stranding BTs ahead of its arrival next year.