With not much time left in November, it's time to take a look back at the top Steam releases for October 2019. Destiny 2 had a big month, and is now "among the most played games on all of Steam at launch." That's according to a press release from Valve – but it wasn't the only big hitter on the platform last month. Check out some of the top releases on Steam this October below.
Sitting top of the list of 20 games (based on revenue generated in the two weeks after launch) is Destiny 2. Following the game's move from Battle.net to Valve's platform last month, it saw a peak of nearly 300,000 concurrent players a few days after launch, and it seems numbers have stayed pretty high ever since.
Head to SteamCharts and you can see the concurrent players in October hit a peak of 292,314. November has seen a bit of a dip so far, but it's currently sat at a very healthy peak of 195,407. Early October saw the release of major new expansion Shadowkeep, so it's probably not surprising that Destiny 2 has had such a big month.
Following this, Steam saw a mixture of genres make the top 20 for October. In the mix was also Trine 4: The Nightmare Prince, developer Frozenbyte's return to its series' whimsical and fantastical 2.5D roots, which explores the adventures of Zoya the thief, Amadeus the wizard, and Pontius the knight in saving the world, with plenty of co-op puzzles to get stuck into.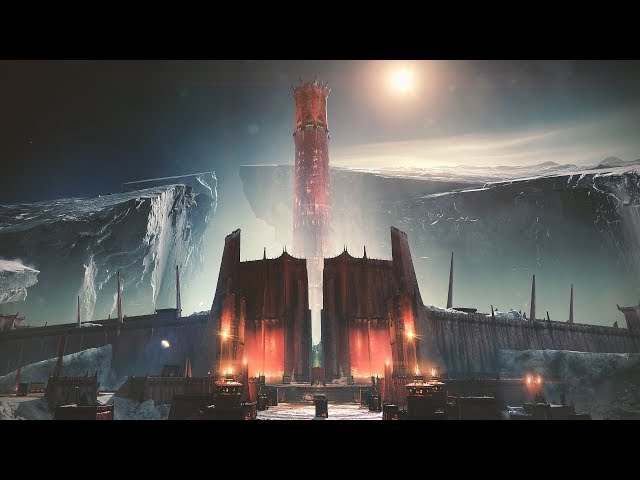 Codemasters' racing game reboot Grid also makes the list, as well as ZA/UM's new RPG Disco Elysium, which our very own Rich Scott-Jones called "an utterly original RPG that sets new genre standards for exploration and conversation systems" in PCGamesN's Disco Elysium review.
The other top Steam releases for October include Pine, We Were Here Together, Indivisible, Doraemon: Story of Seasons, Mistover, Postal 4: No Regrets, Chernobylite, Jackbox Party Pack 6, ArchAge: Unchained, Autonauts, DigimonStory Cyber Sleuth: Complete Edition, WWE 2K20, Crossroads Inn, Richman 10, Secret Neighbor, and Atelier Ryza: Ever Darkness and the Secret Hideout.
If you're tempted to check out any of the top October Steam releases for yourself, check out our Destiny 2: Shadowkeep review, Grid review roundup, and Trine 4: The Nightmare Prince review roundup, as well as our list of the best free Steam games if you want to find out more before diving in.