Diablo 4 is truly an immortal RPG game, especially when you take Blizzard's dedication to it into account. The behemoth developer behind classics like World of Warcraft has worked since Diablo 4's release to bring additional content and fixes to Sanctuary. In an interview, the game's general manager, Rod Fergusson, confirms that Blizzard has years of content planned for Diablo 4. He also says that players will get to experience a new expansion every year, alongside the quarterly seasons.
When asked about the future of Diablo 4, Fergusson refers to the development team, saying, "we look at our quarterly seasons, and we look at our annual expansions, those are the things that we're really focused on for our live service."
The dev goes on to assure fans that, "We've got plans, we have storylines that go well into the future." It looks like we'll receive such fresh content "for a long time," as Fergusson also says that the team is "always leapfrogging our seasons, and leapfrogging our expansions."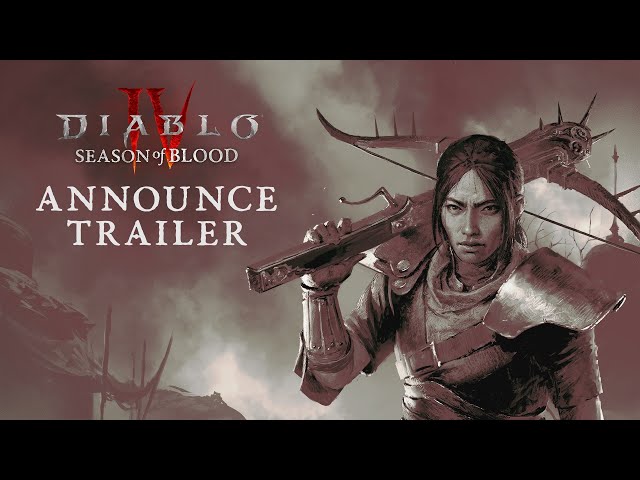 Fergusson looks back at Blizzard's past during the interview with Dexerto, referencing Diablo 3 and how "there were 11 years between D3 and D4," which in turn "feels like we didn't live up to our players, our community, and what they deserve."
"That's something we are rectifying in D4 with our seasons and our expansions." We already have the Season of Blood to look forward to, and it looks like we're getting much more after that. With four seasons a year and an expansion to boot, I don't think Blizzard's work on Diablo 4 is slowing down any time soon.
If you're just as excited as we are to see what upcoming content Blizzard brings in, be sure to read through our guide on the best Diablo 4 builds to ensure your character is ready for anything. Alternatively, check out our rundown of the Diablo 4 classes to better understand your choices and what you should play as.