Diablo 4 Nightmare Dungeons are cruel, unforgiving, and brutal, but Elon Musk says he will speedrun them at tier 99, with no Malignant Hearts, live on the internet. The owner of Tesla and X, formerly Twitter, is planning to broadcast himself playing D4 to demonstrate how livestreaming works and scales on the social media platform. Aside from the Uber Lilith boss battle, Nightmare Dungeons are perhaps the hardest challenge in the entire Activision Blizzard ARPG, reserved for the most veteran Diablo 4 players. Nevertheless, Elon Musk has set a date for his D4 speedrun, and we should all be able to watch.
Ahead of the Diablo 4 Season 2 release date, we've all been making the most of Diablo 4 Malignant Hearts, particularly Heart of the Barber, which turns critical hits into massive explosions. Nightmare Dungeons, especially on tier 99, are some of the hardest challenges across Sanctuary and the Blizzard RPG game. Musk says he will "speedrun" them, with no Malignant Hearts, but asks Diablo 4 fans to "keep expectations low."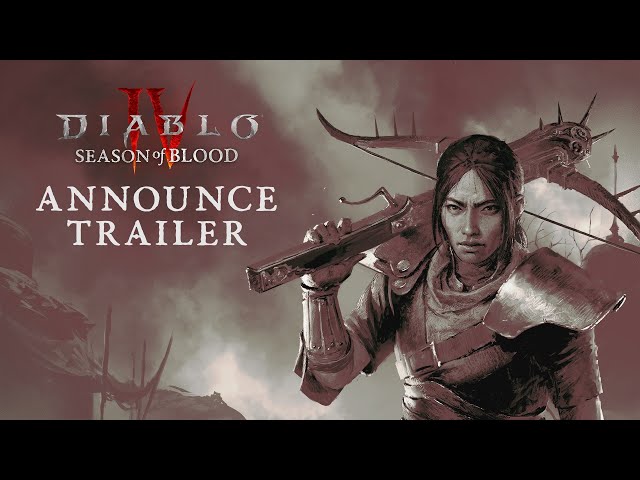 "Will test X livestream scaling tonight at [around] 11pm CT with some silly stuff," Musk writes. "People have asked me to stream myself playing videogames, so I will try to speedrun a tier 99 Nightmare Dungeon on Diablo (with no Malignant Hearts)."
Musk originally set the stream for Wednesday, September 27. The date has now been pushed back to Thursday, September 28, although the Tesla owner is yet to announce a specific time when he will run the Diablo 4 Nightmare Dungeons. "By 'speedrun' I mean complete fairly quickly for an amateur," Musk says. "Please keep expectations low."
Diablo 4 world boss battles sit alongside Nightmare Dungeons as some of the best and most rewarding challenges Sanctuary has to offer. You will able to watch Musk's livestream on X, and we will update this story when the Tesla owner announces a specific start time.
Otherwise, as we head towards Season of Blood, you 're going to need our updated list of the best Diablo 4 builds. And if you want to take on the very upper echelons of Sanctuary, you're also going to want the best Diablo 4 endgame build, for maximum power.