Nothing feels better in Diablo 4 than hitting those big, screen-clearing numbers. Whatever class you play, whatever build you favor, finding the combination of skills, items, and paragon nodes that pop off just right is a feeling of unmatched satisfaction. There's good news for all us Diablo IV players today, then, as Blizzard gives us the Diablo 4 patch 1.2.1 release date and details, which should make it easier than ever before to hit max DPS in the RPG.
The latest Diablo 4 patch notes are here, and they included the previously teased training dummy, which will let you quickly ascertain whether you're truly running the best Diablo 4 builds. Of course, like all the best RPG games, this kind of testing tool is only going to make you want to experiment more – and Blizzard has you covered, as this new Diablo 4 update also includes another hugely requested feature in the form of a full paragon reset button.
The Diablo 4 training dummy can be found in a basement in Kyovashad, the game's main starting hub town. You can select whether you want to check your skills against just a single target or versus a group of enemies, and can also determine whether each of the dummies is considered a normal enemy, elite, or boss monster, which is important if you have specific multipliers or skills that behave a certain way against certain enemy types.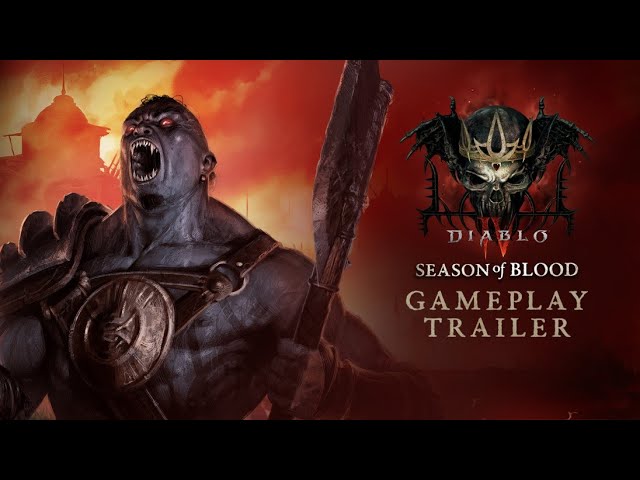 If all that testing has you aching for a change, you can now completely reset your paragon boards with a 'refund all' button. Diablo 4 Season 2 hands out gold in much greater quantity, so you should have the cash to spare to keep things going. I know I've been reluctant to toy around with my boards too much, as the inconvenience of refunding node by node for potentially hundreds of paragon points put me off switching between builds in Season 1, so this is a very welcome change.
There's also another few surprise boons in this latest patch. Firstly, Blood Wells will now drop more potent blood than before, although it'll be split up into smaller piles. In addition to this, Vampiric Powers will now show more clearly what stat will be increased when you rank them up, and the upgrade screen will display the amount of pact required and the power's activation cost, to help you more easily decide which upgrades to take.
Finally, those Whisper challenges that required you to hunt down a specific monster have had their radius reduced, so you shouldn't need to spend as long scouring for them. There's also a whole wave of bug fixes, including a fix for shrine buffs not applying while mounted and players not receiving their mount cosmetic for beating the ultra-challenging Echo of Lilith fight (you'll get it retroactively if you missed out).
Diablo 4 patch 1.2.1 releases Tuesday, October 31. You can check in on the full patch notes for all the additional bug fixes courtesy of Blizzard. If you're reading this story and still haven't played the game yet, there's some time left on the Diablo 4 free weekend, so don't miss out.
Until then, perhaps consider trying another playstyle – we've ranked the best Diablo 4 classes so you know what's looking hot right now. Alternatively, have a look through the best games like Diablo if you're in the mood for something completely new.