It's no secret Diablo 4 has been a massive success for Blizzard, as the RPG game has been one of the company's fastest-selling releases ever. So as the new Diablo 4 season gets ready for release, Blizzard has outlined just how successful Diablo 4 has been this quarter.
The success of Diablo 4 comes from the Activision Blizzard second quarter results for 2023 (April to June). Blizzard outlines that Diablo 4, compared to its other games, has had sold the most amount of copies in the shortest space of time. This also led to the first $1 billion net bookings quarter for Blizzard (the net amount of products sold), thanks to Diablo 4's truly colossal launch.
"In the second quarter, Blizzard segment revenue grew over 160% year-over-year and operating income more than tripled year-over-year, each setting new quarterly records, driven by the launch of Diablo 4," Blizzard begins.
"Diablo 4 had sold through more units than any other Blizzard title at an equivalent stage of release. Over ten million players experienced Diablo 4 in June, playing for over 700 million hours, and retention trends for the title are particularly strong."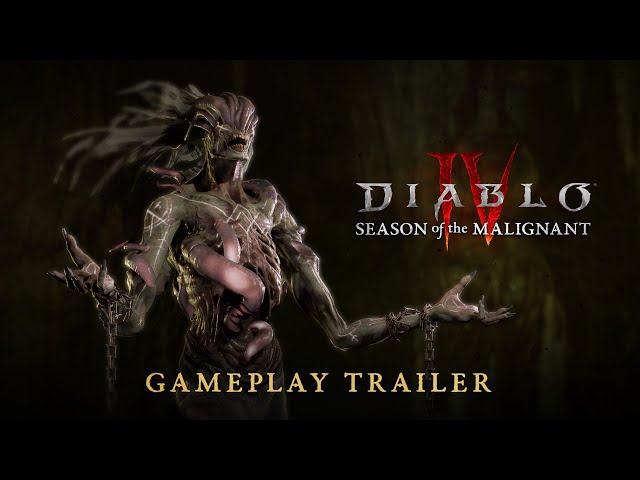 This success immediately follows an emergency Diablo 4 campfire chat for the upcoming season 1 of the game, after the most recent Diablo 4 patch 1.1.0 was met with controversy and a slate of unpopular nerfs.
The two Diablo 4 expansions also get mentioned, as Blizzard says its "teams are also making strong progress on expansions that will deliver major new features and continue the game's acclaimed narrative for many years to come."
Overwatch and World of Warcraft also feature in the financial report, as Blizzard says "engagement and player investment in Overwatch 2 declined sequentially in the quarter," but it hopes that the Tuesday, August 10 launch of the PvE Overwatch 2 content, Invasion, will help bring players back.
World of Warcraft appears to still be going strong, as Blizzard says it is delivering "more content faster than ever before" while Dragonflight subscriber retention in the West is higher than equivalent stages in other more recent modern expansions for the game.
If you want to hear more about the Activision and King quarters, the BusinessWire report contains details on every major branch of Activision Blizzard King.
With Diablo 4 Season 1 on the horizon, you'll want to check out the very best Diablo 4 builds and Diablo 4 classes, for when you start fresh in the Season of the Malignant on Thursday, July 20.