Fallout 76 will have a free trial week from June 10 to 17, Bethesda has just revealed at their E3 conference. You'll get to test some of the exciting new content the studio also announced for the online action game today for the whole week – and all without having to reach into your wallets.
One of the new features you'll get to try is its new battle royale mode, Nuclear Winter, included for free at the moment as an "exclusive sneak peek" for the trial's duration. This mode features a "fight to the death" between 52 players, and has some cool Fallout-specific features like base-building and nukes.
You can also start getting excited for the game's biggest ever update, coming in August, called Fallout 76: Wastelanders. This pack will introduce some cool features to the game, such as human NPCs – fully-voiced dialogue included – plus a new main quest, and some gear. These additions should hopefully go some way to address the issues some players have had with the game's lack of human NPCs to interact with in-game since its release.
These updates, plus the free trial week, likely indicate that Bethesda is keen sort out issues the game has faced so far – the sort of things that have elicited what studio head Todd Howard called "well-deserved criticism" at the E3 show today.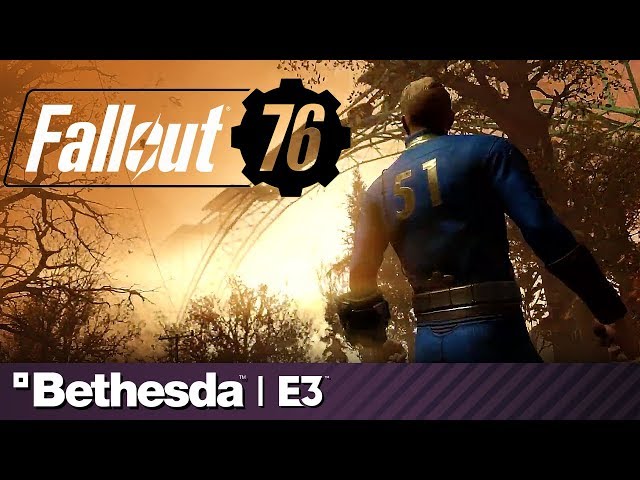 Excited for more E3? Check out the full E3 conference schedule so you'll be ready for the action as we head through the week.