A public test server will arrive for Fallout 76 sometime next year, giving players a chance to try out upcoming features – and for developers to adjust them – before they're pushed to the live game servers. Bethesda announced the plan in a blog post earlier this week.
The next big content drop for Fallout 76 is the Wastelanders update, which is due sometime this fall. But in the latest post, as Eurogamer reports, the Fallout 76 team says they're working on some of the remaining PC-specific issues and quality of life improvements players have been asking for.
Chief among those is a public test server, which Bethesda says is currently in the works.
"Once we've figured out all (or most of) the kinks, we will be able to provide more details on our PTS and how you can participate," the post reads.
Beyond confirmation that a PTS is on the way, and that Bethesda plans on opening it sometime in 2020, there's not a lot of specifics to dig into on this particular front. But PTS realms in general are helpful when it comes to testing new features, and the presence of one in Fallout 76 could make the process of introducing new content to the game a bit faster and smoother. Bethesda director Todd Howard has said his biggest regret when it comes to 76 was that the studio didn't run a longer beta period prior to launch.
Bethesda also writes that it plans on introducing a Perk Loadout system sometime next year, which will let players create specific perk configurations for different activities and roles and swap them out as needed.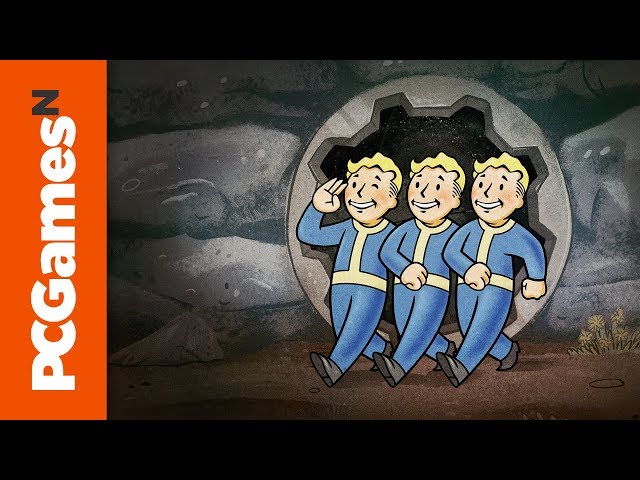 "Like the PTS, this is still very much a work in progress and while we're excited to get this system out to you it's still a ways off before we can start sharing more details," Bethesda says.
Other features on the way to Fallout 76 include multi-factor authentication for Bethesda.net accounts, the Legendary Player system (which should be available in the first quarter of 2020), adjusted cooldowns for public events, and social menu fixes for PC players, who have complained about a bug that prevents them from sending and accepting friend requests.
For PC, Bethesda says it's also looking into adding a means to rejoin servers after you've been dropped or kicked, and at potentially adding text chat.