Gears 5 is set to be The Coalition's biggest game to date, with each element of the game larger and more fully-featured than any game that's come before in the Gears series. The Coalition says its campaign, PvE, and competitive modes are all substantially bigger in Gears 5 than ever before.
Speaking to Game Informer, Gears 5 multiplayer design director Ryan Cleven says the team had big ambitions for the latest game in the series, consciously building in an esports core to the game that hasn't been present in past Gears games.
And part of that core, he explained, has been a new approach to post-release content. Where Gears of War 4 let every player use every map for matchmaking, but restricted private matches and dedicated servers to players who had purchased the specific content. This time around, everyone gets every post-release map without having to spend any more money. That'll help prevent splitting up the playerbase, keeping multiplayer populated for longer.
But it also means a lot more game for the price of admission. While microtransactions will be available to unlock things like weapon and character skins, new executions, and emotes, you'll also be able to earn them in-game.
The Coalition has also added a new hero-shooter style Arcade Mode to the suite of multiplayer options, which is meant to bridge the gap to PvP for more casual players who have traditionally preferred the single-player campaign. There's also the new Escape co-op mode that was revealed at Microsoft's E3 conference.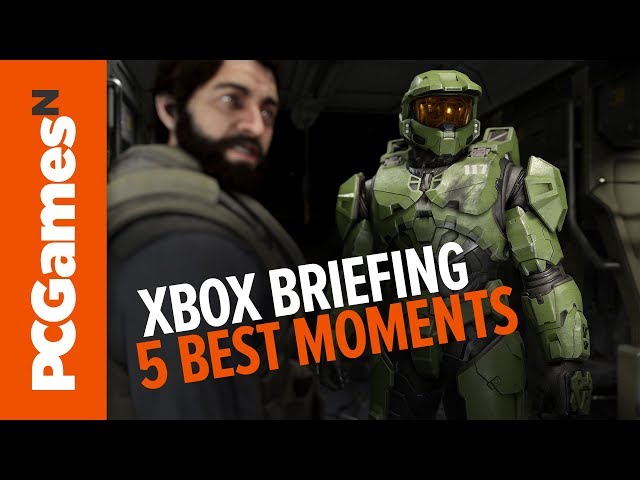 Add to that a longer, beefier campaign than the Gears series has seen before, and you've got the largest single package offering Gears of War has ever had.
"Gears 5 is the largest Gears of War to date," Cleven said. "It's the largest campaign ever made, the largest PvE ever made, the largest versus ever made."
Gears 5 launches on PC September 10 and will be available through the Microsoft Store.