The Genshin Impact 3.7 update is bringing a new boss rush event – Feast of the Departed Warriors – that'll reward players with Primogems and other worthwhile items. It'll pit you against some of the anime game's most formidable foes and put them all inside one limited-time domain. Genshin Impact's newest challenge is one for the combat-focused players, and it'll be live from June 14 to June 26 in the second half of version 3.7.
To participate, you'll need to be at least Adventure Rank 30 or higher, and you'll also need to complete the Song of the Dragon and Freedom Archon Quest – one of the earliest missions in the tutorial section of the game.
Feast of the Departed Warriors will function similarly to other combat events in that it'll allow you to change the difficulty of each challenge level as you earn points. Earn enough points and you'll be able to claim rewards that include Primogems, talent books, and character level-up materials.
You'll be facing off against world bosses like the Thunder Manifestation from Inazuma, Aeonblight Drake from Sumeru, and Coral Defenders from Enkanomiya. There won't be any odd mini-games here, so those of you who only want regular combat will be pleased.
The rewards will come in handy if you plan to pull for Kazuha or Alhaitham in the second half of Genshin Impact version 3.7. Their weapon banner is also worth looking at if you already have one of the two characters, or even other sword users who specialize in creating elemental reactions.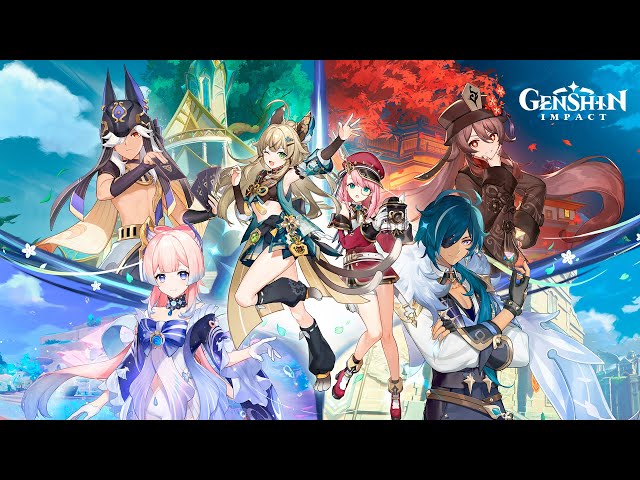 The official version 3.7 preview page on HoYoLAB has more info on all of the events coming in the second half of the update.
If you're unsure who to pull for in version 3.7, you can check out our Genshin Impact tier list for a better idea of who will help your squad. And you should redeem all of the available Primogem codes to give yourself a higher chance of pulling who you want.