Genshin Impact version 4.1 will be bringing a number of helpful changes to the anime game when it arrives later this month. HoYoverse has recently been finding ways to save time for players with welcome quality-of-life changes, and this time, they're overhauling Genshin Impact's ascension challenges. Newer players will no longer need to fear the odd obstacle course whenever they reach an Adventure Rank milestone.
For those unaware, whenever players reach a level milestone for their account – at levels 25, 35, 45, and 50 – they need to complete an ascension challenge inside a domain. These need to be completed to increase the World Level, which grants access to higher-tier loot drops in all areas of the game.
The current ascension challenge is always an obstacle course that ends in a boss battle with the Electro Hypostasis – a test that doesn't prove very much beyond your ability to fight simple enemies and the Hypostasis specifically.
In the newest Developers Discussion, HoYoverse revealed their plans to simplify the Adventure Rank ascension process by removing strong opponents and shrinking the challenge course, while still allowing players to ascend based on the levels of their characters, weapons, and artifacts.
The current process isn't inherently a bad trial, but it feels outdated given how much Genshin Impact has grown, especially considering only five characters out of the total 74 would even need to fight the Electro Hypostasis for their builds.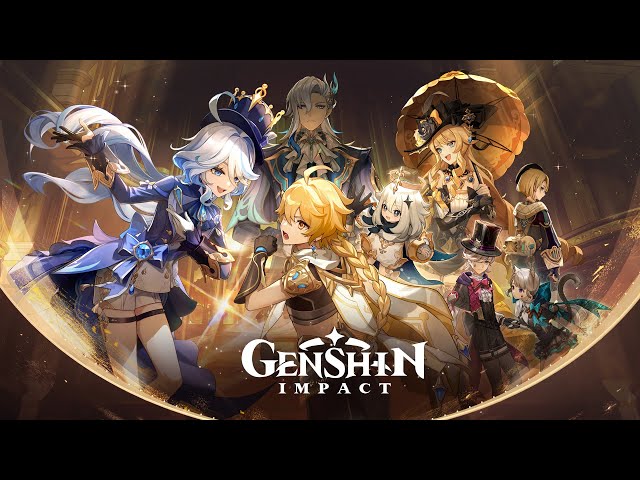 You'll certainly have no reason to return to Mondstadt for the Electro Hypostasis if you plan to pull for Zhongli, Childe, or Freminet in the second half of Genshin Impact version 4.0.
However, before you spend your Primogems, be sure to check out our Genshin Impact tier list for a few pointers. And don't forget to redeem any available Genshin Impact codes for some extra gems.