Genshin Impact will be celebrating its introduction of Fontaine with a look back at the music that pulled so many fans into the anime game in the first place, but, unfortunately, tickets have been as difficult to obtain as you'd expect. The Genshin Impact concert tour is set to hit a list of cities around the world, but tickets sold out in mere minutes for the locations that opened up ticket sales.
The ticket sales for Singapore, Malaysia, and Mexico went live yesterday, August 24, and fans barely had more than five minutes to attempt a Singapore purchase before everything was sold out. Meanwhile, Malaysia's site crashed due to the number of requests being made at once.
Fans in United States locations, like New York, Boston, Los Angeles, and Chicago have had to deal with extremely long queues immediately upon opening up the ticket sites, leading to long wait times that may end in seeing a sold-out screen.
Genshin Impact has been extremely popular for some time now, so this isn't entirely unexpected. In fact, the game's official Twitter (X) accounts just hit a milestone by passing ten million followers in total.
With that said, some fans are still voicing their opinions on their ticket sale experience. One Redditor, Ikcatcher, created a thread to say that it's an "absolute bloodbath for the Genshin concert tickets… It's honestly nuts."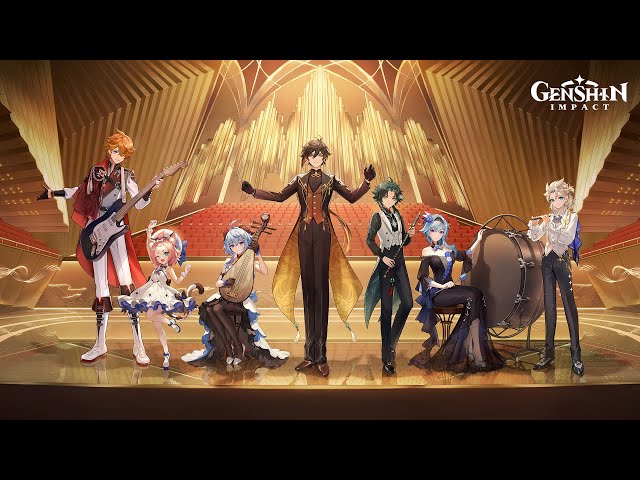 Genshin Impact concert tickets for Seoul, South Korea, London, UK, and Osaka and Yokohama, Japan, haven't gone live yet, but hopefully, the fans in those regions have better luck than the ones who have already missed out.
Those of you who are more focused on in-game content can still pull for the magic duo of Lyney and Lynette in the first half of Genshin Impact version 4.0.
If you're unsure of which characters to go for, be sure to check out our Genshin Impact tier list after redeeming any available Genshin Impact codes for more Primogems.