Genshin Impact 4.0 goes live this week, and we're all expecting new gameplay features, engaging Archon Quests, and a unique region to explore. But let's not gloss over the other additions – the previously unseen creatures that inhabit the anime game's Hydro nation. Genshin Impact 4.0 will bring robotic stingrays, sunbathing seals, dogs in full outfits, and much more when the Genshin Impact 4.0 release date arrives.
HoYoverse has been slowly revealing more and more info about Fontaine, including its environments, enemies, and its harmless creatures. The Hydro nation might have some of the most interesting wildlife thus far, especially if you're a fan of aquatic animals.
As you venture underwater, you'll run into colorful jellyfish, crabs, octopi, seahorses, and rays. Most of these creatures are actually quite aggressive though, despite their pleasant appearance. There are even robotic versions of some animals, thanks to Fontaine's technological advancements and energy production.
The more friendly animals are actually found on land. Dog people rejoice, the canines here are plenty and they dress up better than most of your characters do. The guard poodle, gentleman poodle, and lady poodle walk around the city with top hats, wigs, and even armor. We've all seen Taroumaru, the clothed Shiba Inu ninja dog in Inazuma, but he was more of a surprising exception.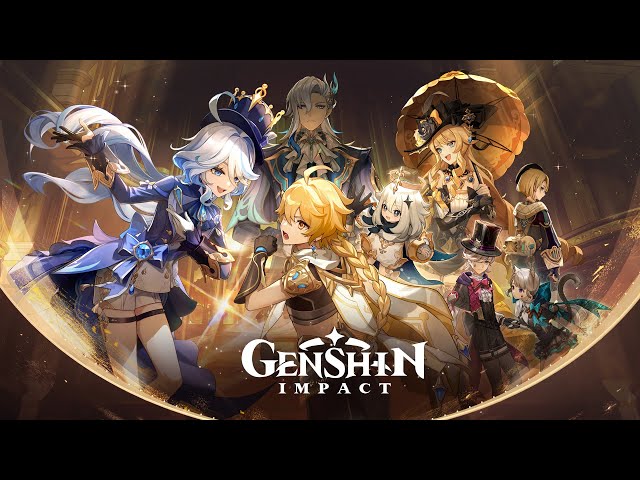 The new Steambird publication is dropping all kinds of details about Genshin Impact version 4.0, so you can check it out in the blog posts on HoYoLAB to learn more.
Be sure to have a look at our Genshin Impact tier list if you're looking to pull on the top-tier banners coming in 4.0, and don't forget to redeem the available Genshin Impact codes for extra Primogems as well.