The Genshin Impact 4.0 update is giving us a couple of must-pull Genshin Impact banners to start out our journey in Fontaine. Yelan and Zhongli will be getting reruns alongside the three Fontaine siblings, which is great news for both newcomers and longtime players. Yelan is one of Genshin Impact's most powerful DPS characters, and Zhongli has been a must-have shielder in the anime game for years now.
Sumeru also started out fairly strong in version 3.0 by also offering Zhongli along with top-tier healer Kokomi. HoYoverse likely anticipates an influx of new players, so it's a good idea to give them powerful characters that they can use throughout their entire journey, no matter who else they end up pulling in the future.
Zhongli is, hands down, the best shielder in the game. As long as you build up his HP stat, he'll keep your entire squad alive even without a healer. He'll be available in the second half of version 4.0, together with Childe and the youngest of the Fontaine siblings, Freminet.
In the first half of Genshin Impact version 4.0, you'll be able to pull for Yelan – a coveted Hydro DPS who has only had one rerun since her introduction back in May 2022. But since her release, she's sat firmly at the top of most Genshin Impact tier lists. Yelan will be available alongside Lyney and Lynette, the other two Fontaine siblings.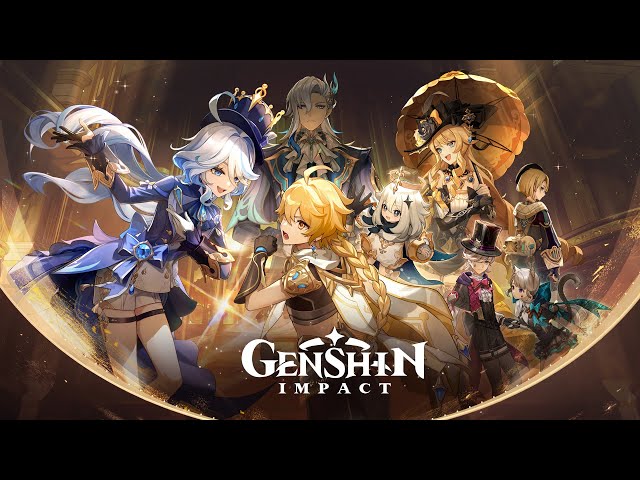 HoYoverse hasn't yet shown us the rest of the four-star characters who will be on the 4.0 banners, but, no matter who they are, you can't go wrong pulling on either of these two phases in version 4.0 – especially as a newcomer to the game.
With all of the strong options to pull for in version 4.0, be sure to redeem the new Genshin Impact codes to gain a few more Primogems for extra wishes.