Genshin Impact version 4.0 will bring a whole new region along with new ways of traversing the environment. It's no secret that Fontaine will bring underwater sections to the anime game, as they've been teased for some time now. But thanks to a recent leak, we're able to get an early look at just how large Genshin Impact's new deep-sea areas actually are.
Fontaine's underwater exploration was first teased before the launch of Genshin Impact version 3.8, so we knew it was coming, but didn't know how big a part it would play in gameplay. Judging by the map size, it seems as though we'll be spending plenty of time submerged beneath the nation of Hydro.
The underwater section looks like it takes up the equivalent of about half of Fontaine's main map. Thank goodness HoYoverse finally decided to add in-game underground mapping because huge portions of Sumeru and Inazuma have been confusing to navigate for a long time.
The underwater map image comes from a leaker named 'babey' on Twitter, so you can visit their profile to have a look for yourself. At a glance, Fontaine doesn't look to be a large nation, but with the underwater map, its size becomes a bit more daunting.
It's still unclear how the underwater gameplay will work in terms of potential oxygen supply limitations or movement, but HoYoverse will undoubtedly provide more details during Genshin Impact version 4.0 special stream.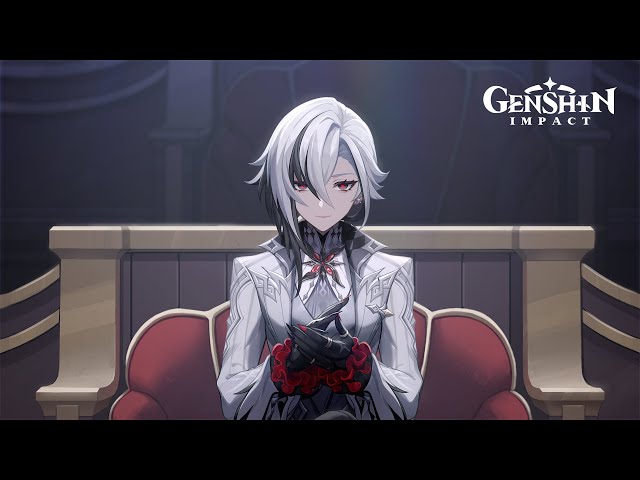 Genshin Impact version 3.8 still has about two weeks to go, so we won't get to see what Fontaine has in store just yet. For now, you can still pull for Kokomi and the Wanderer on their rerun banners.
If you'd like some tips for your wishes, you can check out our Genshin Impact tier list after redeeming the available Genshin Impact codes to earn a few extra Primogems.