The Genshin Impact Lyney and Yelan banners in version 4.0 are now gone, and when looking at sales estimates, they didn't make nearly as much as some of the more well-received version banners in Sumeru. It appears Genshin Impact 4.0 is off to a slow start with its banners, which is interesting, considering Yelan was on one of the anime game's most popular banners alongside Hu Tao this past February for version 3.4.
The first half of Genshin Impact version 4.0 even contained two new characters from Fontaine – Lyney and his sister, Lynette – along with the top-tier Yelan. It seems this combination of characters didn't move players to spend very much, but there could be a number of reasons why these banners appear less popular than most.
Yelan and Hu Tao had one of the highest-selling character banners back in version 3.4, according to estimates, so it's possible that most players who wanted Yelan already pulled for her earlier this year. And neither Lyney nor Lynette are currently considered must-pull characters by any means.
On top of all that, Honkai Star Rail had a banner going at the same time for arguably their most popular character – Kafka. Also, during Lyney and Yelan's final days, Star Rail's banner switched over to another highly-anticipated character, Imbibitor Lunae.
Everything mentioned above could be reason enough for the sales estimates to turn out the way they did in the chart below.
The chart above comes from GenshinLAB – a site that collects Chinese App Store data to make sales estimates that paint pictures of spending habits for a huge section of the RPG's fanbase.
Lyney and Yelan managed to make about USD $11,473,539 / £9,186,403, which sounds like a ton of money, for sure, but it still falls below the highs we've seen from banners like Nahida and Yoimiya, for example.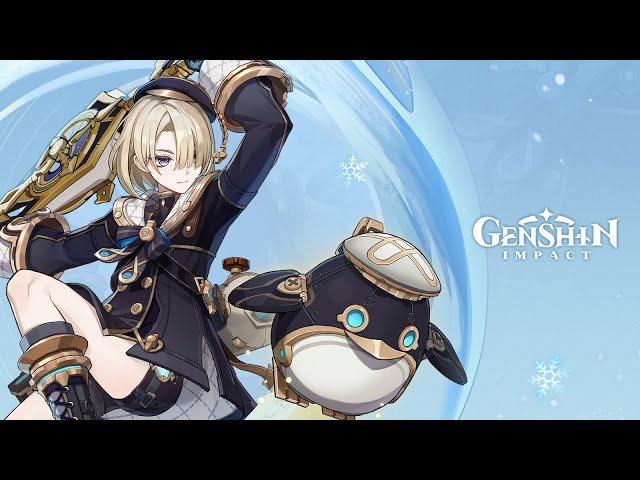 If you're looking to pull for characters in the second half of version 4.0, be sure to check out our Genshin Impact tier list along with the list of Genshin Impact codes to give yourself a few extra Primogems.