After playing Genshin Impact for some time, you'll almost certainly run into the issue of quests conflicting with one another at some point in your journey across Teyvat. Sometimes, certain NPCs are needed for multiple quests at a time, but all other quests they appear in are locked until you've completed whichever one they're being used for at the moment. Thankfully, HoYoverse has finally addressed this annoyance with a new quality-of-life feature.
In Genshin Impact version 4.1, you're able to suspend quests that conflict with others. This means you're no longer forced to progress in missions you no longer care for just to free up an important NPC for another quest somewhere else in the anime game.
The game will give you a warning when a quest you start is about to conflict with others, and you have a choice to either continue said quest while suspending the others. Be aware that this is a permanent choice, though, so you can't reverse the decision and swap between conflicting quests without actually completing one.
With all that said, there's a bit of a catch — this useful new feature can only be used for "some new quests in version 4.1," as stated in a recent blog post on HoYoLAB.
You won't be able to use this feature for older quests, but if we're lucky, HoYoverse will extend the quality-of-life option so that it includes more than just activities in Fontaine.
Nevertheless, the feature is still nice to use as you complete quests inside Fontaine's new stretch of map on its northern border.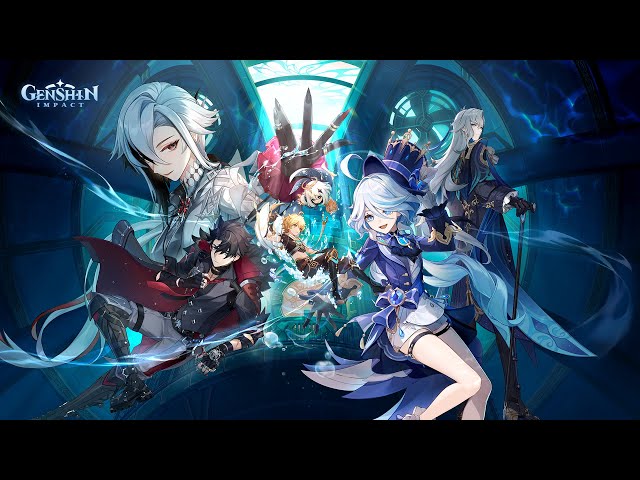 Be sure to check out our Genshin Impact tier list if you're planning on pulling for Neuvillette, Hu Tao, Wriothesley, or Venti on the new 4.1 banners. And don't forget to redeem any new Genshin Impact codes to get a few more Primogems for those wishes.