Some of the best PC games can be yours at a huge discount in the GOG Autumn sale, with the likes of The Witcher 3, Baldur's Gate 2, Disco Elysium, Assassin's Creed, Metro, Cyberpunk 2077, Diablo, and much, much more. This vast sale has over 4,000 cheap games for you to grab with discounts of up to 90% off, so you'll want to dive in and check out the deals – there's even a free PC game to claim for your troubles.
GOG, the digital distribution service owned by Witcher 3 and Cyberpunk 2077 maker CD Projekt, has long been one of the primary alternatives to the likes of Steam and the Epic Games store for PC gamers. With a commitment to DRM-free games, you'll know that whatever you buy is yours to keep and that once you've downloaded it you can play it forever.
Loving Baldur's Gate 3? Then you can grab the first two games, considered among the best RPG games of all time, for 75% off. Or dip into some more of the best writing and player choice games have to offer with 75% off Disco Elysium. Perhaps the Diablo 4 lull right now has you curious about how the series began – with 20% off the first Diablo, revamped by the third-party Hellfire expansion now approved by Blizzard, you can do just that.
With the Cyberpunk 2077 Phantom Liberty release date later this month, you can get the base game for 50% off right now and get started. Or if you still haven't played The Witcher 3, arguably developer CDPR's finest work yet, there's 70% off the complete edition. You could also head to the wasteland with 84% off the apocalyptic Metro trilogy of FPS games.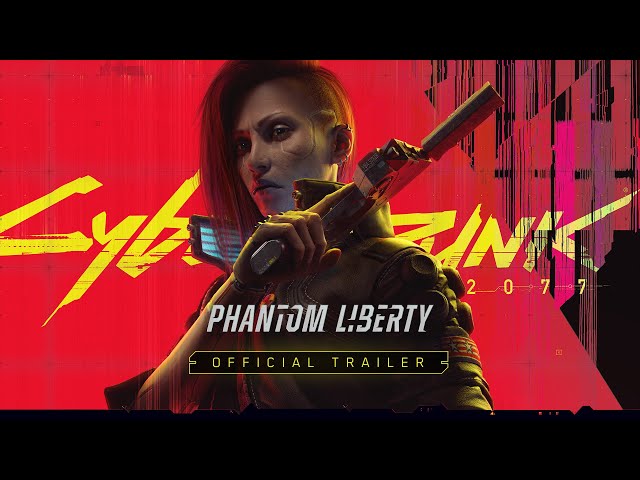 With a whopping 4,417 games included in the full sale, it's impossible to even begin to list them all out here, but it's safe to say that you'll find something to love. You can even get yourself the excellent King's Bounty: The Legend completely free simply by visiting the Autumn sale page – it's a 9/10 tactical RPG that blends a Warcraft-style fantasy realm with Baldur's Gate-style turn-based battles.
The GOG Autumn sale is live now and runs until Monday, September 11, 2023. If you're looking to check out the deals for yourself, head here to visit the sale page and browse through the games on offer.
Alternatively, keep your eyes on the biggest and best upcoming games for the remainder of 2023, or take a look through the best free Steam games for some great options on Valve's service.