Hades 2 is officially on its way, and it's gearing up to have one of the biggest indie game releases we've seen in a long while. Supergiant Games has been hard at work developing the highly anticipated sequel to its original roguelike. It isn't the only developer with a second game coming, though, as Team Cherry's Hollow Knight sequel, Silksong, is underway, too. Right after its recent early access reveal, Hades 2 has overtaken Hollow Knight Silksong as the most wishlisted game on Steam.
Following the Hades 2 early access announcement, Supergiant Games' upcoming sequel is flying on the Steam storefront as fans of the original add it to their wishlists. While there is no specific Hades 2 release date as of now, we know that it'll be here sooner than later, at least in an early beta build. Unfortunately, this isn't the case for the previous king of Steam wishlists, Hollow Knight's own sequel, Silksong.
With no solid Hollow Knight Silksong release date yet and no recent word from developer Team Cherry on any early access, excitement for the popular platformer is settling down a bit. Nonetheless, the game is still the second most wishlisted on Steam right now, right behind Hades 2. Following Silksong is Payday 3, a soon-to-release shooter.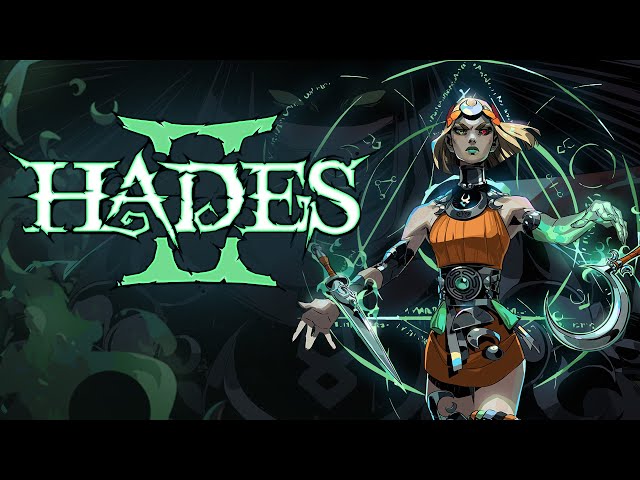 Once Team Cherry shares more information on Silksong's launch, we're sure to see an uptick in players wishlisting it once more. You can view the wishlist popularity rankings on Steam yourself for a better understanding of what coming games players are most excited about. It's refreshing to see so many cool indie entries making the list.
Personally, I can't wait to play either of these indie gems. I appreciate that Team Cherry is taking its time to create the best possible sequel. I mean, how do you one-up a banger like Hollow Knight? I could say the same about the original Hades, but I'm almost positive that everything from the story to the new cast of Hades 2 gods will similarly suck me in for countless hours of gameplay.
While you wait for more Hades 2 news, you can have a look through some of our other favorite roguelike games for a similarly challenging yet rewarding experience. Alternatively, browse our round-up of the best PC games available to play right now for less genre-specific ideas until Hollow Knight Silksong arrives.