As we approach the Honkai Star Rail release date, HoYoverse has devised a brilliant way to keep avid fans of the anime game series on their toes – Honkai Star Rail characters will now call you. Yes, seriously.
You can sign up to have one of Dan Heng, Himeko, March 7th, or Welt call you on the 'day of departure,' also known as the Honkai Star Rail release date.
It's unclear what they'll actually be saying, or whether or not there are any rewards on offer for having them call you, but if you've ever wanted to chat to your turn-based anime game crush, then now's the time to do just that.
You'll need to fill out a Google form, where you select your caller of choice, as well as the language you want them to address you in. I went for March 7th in English, and I'm intrigued to see what happens on March 25.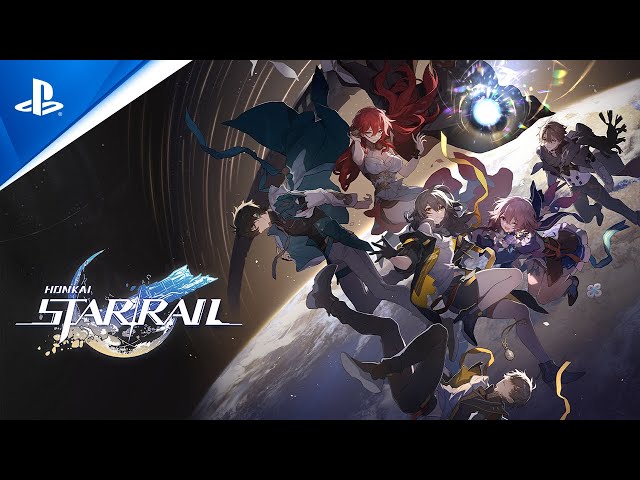 A far cry from the emerald pastures of Genshin Impact's Teyvat, Honkai Star Rail thrusts you into the depths of space on a mysterious intergalactic train. There's a whole plethora of different worlds to explore (which apparently take over a year to create), and all combat is turn-based.
Each character wields a different element, so March 7th is ice, Himeko is fire, Dan Heng is wind, and Welt is, well, imaginary. What does that mean? Who knows, but I assume it's some form of celestial psychic power based on his character trailer.
Ahead of launch, if you're wondering 'is Honkai Star Rail crossplay,' we have all of the answers. We also have a list of the best space games to get yourself in the mood, a rundown of some of the best turn-based strategy games to let you get a taste for Honkai's combat mechanics, and some handy Honkai Star Rail codes and Honkai Star Rail tier list guides.