With the worldwide Honkai Star Rail release date due soon, the game's producer David Jiang talks to Denfamicogamer and Nihon Falcom president Toshihiro Kondo about some of the inspirations for and development of the upcoming turn-based anime game. Speaking about the design for the places you'll visit, Jiang remarks that Honkai Star Rail worlds are so packed with detail that it takes a year to make just one of them.
During the interview, Jiang speaks about his love of the beloved cult classic Trails series produced by Nihon Falcom, and that it was a big inspiration for the upcoming game. He also addresses concerns about whether Honkai Star Rail being turn-based might turn potential players away, asserting that the genre still has plenty of fans.
Talking about the production of Honkai Star Rail, Jiang remarks that the team has put a lot of effort into designing the various worlds that appear in-game, and that it takes a year to complete the text and art design for a single location. Kondo remarks that, when watching a preview of the game in action, he was astonished by the amount of text crammed into even simple objects such as trash cans.
"The writer in charge of the text for Honkai Star Rail worked with great passion," Jiang responds, "and I myself was surprised at the amount of text in that trash can," he laughs. Kondo says that he is impressed by the level of enthusiasm that you feel from something as simple as a single message in a trash can.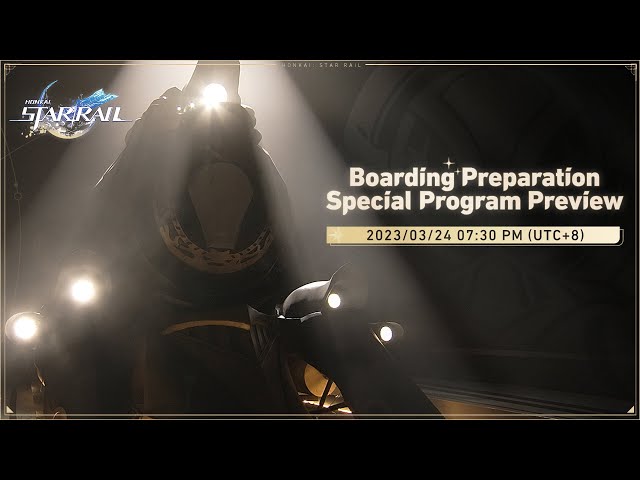 Jiang also describes the game's artstyle as a fusion of sci-fi elements with European style and 'silkpunk' (an aesthetic somewhat comparable to steampunk but with an emphasis on ancient East Asian art and technology, coined by author Ken Liu). He talks about his love of "weapons that merge magic and technology" such as the staff wielded by protagonist Tio Plato in Trails of Cold Steel III, and says he hopes the characters of Honkai Star Rail will create a similar impact.
You can read the full interview over at Defamicomgamer, although please note that it's in Japanese (quotes in this article have been edited for clarity). Some key excerpts have also been pulled out and translated by fans on the Honkai Star Rail Reddit, if you want a bit more information.
In the meantime, we've picked out the best space games on PC to keep your intergalactic curiosity sated. If you need something else to fill your time, you can't go wrong with the best free PC games, so go check them out and find your next favourite thing. We've also got Honkai Star Rail tier list and Honkai Star Rail codes guides for launch.