This new Honkai Star Rail event, Cosmic Refreshment Supply, is being advertised as a global tea event that gives players in-game items after they've purchased drinks at participating stores. Several tea chains across the world are included in the anime game's event, making the omission of any UK stores a bit hilarious, given the region's reputation for tea in the West. However, Cosmic Refreshment Supply will be available to Honkai Star Rail fans in a few other European countries.
While some fans found it funny, others weren't happy with the UK omission, which prompted an apology just two hours after the event's announcement that guaranteed "exciting events on the horizon."
With that said, those who can obtain the offered in-game items will need to visit a participating store and buy a collaboration drink. Purchasing a drink will not only earn you in-game items, but actual physical merchandise as well.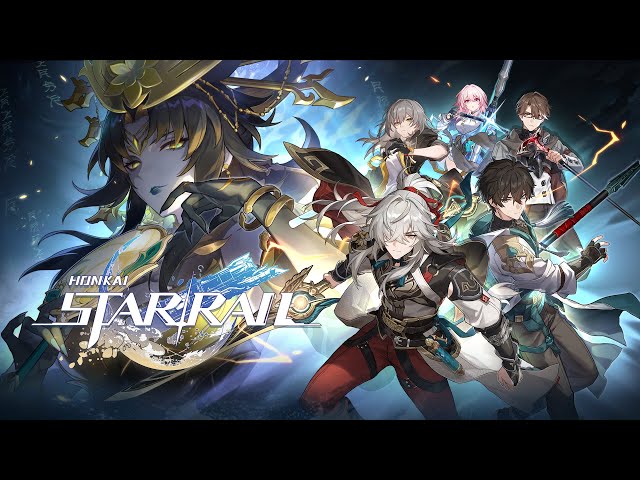 The merch is limited, so you'll need to visit those collab stores quickly if previous HoYoverse collabs are any indication of potential popularity. A Genshin Impact Pizza Hut event was shut down just last year for being too popular. Honkai Star Rail may not be as big, but I wouldn't take any chances.
Here's the full list of participating stores for the global tea event, as stated by the official Honkai Star Rail Twitter account:
United States: Sunright Tea Studio
South Korea: MAURITIUS BROWN
Japan: cafe on wheels at Tokyo and Osaka
France: SHODAI MATCHA
Germany: Comebuy
Argentina: Hero Anime Cafe
Philippines: Happy Lemon
Vietnam: Gong Cha Việt Nam
Thailand: BEARHOUSE
Malaysia: KOI
Singapore: CHAGEE
Indonesia: RAMU NOSTALGIA
Honkai Star Rail version 1.2 is on its way soon, so be sure to pull for Luocha or Yukong if you still need an Imaginary character before Blade and Kafka show up.
You can check out our Honkai Star Rail tier list to see which characters best fit your teams, and remember to redeem the Stellar Jade codes to help with those warps.