HoYoverse debuted a new Honkai Star Rail trailer showing off a brand-new location, another look at its characters and central space hub, and some of the fast-paced action in its upcoming turn-based RPG. We're still not entirely sure what's going on, but judging from the trailer, we can expect plenty of incredible locales, with massive, themed spaceships that look almost like entire cities on their own, along with plenty of drama and fraught relationships between characters.
Honkai Star Rail is based in the Honkai Impact world, but rather than being an action RPG like Honkai and Genshin Impact, Star Rail is a turn-based game. HoYoverse is currently running the game's second open beta, though we're not yet sure when Honkai Star Rail will release.
What we do know is that the massive ship at the end of the new trailer is called Xianzhou Lufou. HoYoverse said in a press release following the trailer's debut that Xianzhou Lufou is a "significant" realm that we'll be able to visit soon, and it's presumably not the only one of its kind.
Check out the trailer below.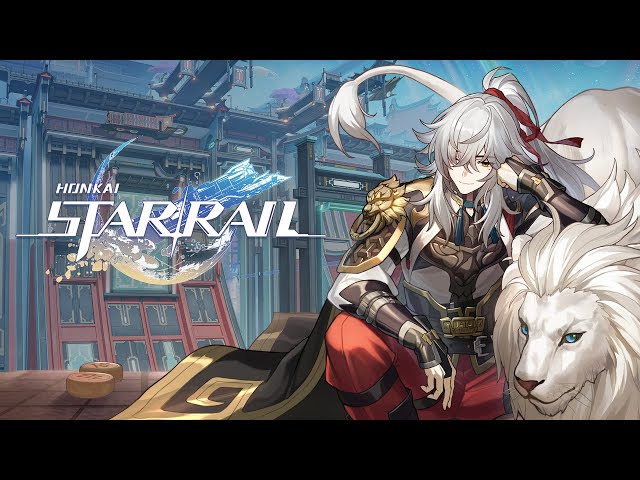 Here's how HoYoverse describes the game.
"Players will be boarding the Astral Express to travel through magnificent new worlds and meet with distinct companions. They'll work together to solve disputes revolving around the Stellaron. While staying true to the spiritual core of the Honkai franchise, this role-playing game incorporates a newcomer-friendly strategic turn-based combat system integrated with maze exploration, puzzle-solving, and instant action elements to provide a unique gameplay experience."
If you're after even more from HoYoverse, take a look at the latest Zenless Zone Zero trailer from SGF as well, and check out our up-to-date lists of Genshin Impact codes and Honkai Star Rail codes, as well as our Honkai Star Rail tier list featuring all characters.
Keep your eyes on PCGamesN's news hub and our Twitter and Facebook pages for all the latest stories from the biggest gaming show of the summer. We'll be following the PC gaming show and the Xbox/Bethesda showcases in particular. To watch the broadcast live, check out our story on the Summer Game Fest start time.