Ahead of the League of Legends season 10 start date January 10, developer Riot has dropped the MOBA game's next big cinematic – and it's pretty epic. Titled 'Warriors', the video ushers in the 2020 season with shots of LoL Champions across various battles, fending off purple-eyed spider creatures, armour-clad fighters – and, of course, eachother.
The cinematic, which you can check out below, is set to a reworking of Riot and Imagine Dragons' song 'Warriors', originally used at the League of Legends Worlds 2014, this time featuring artists 2WEI and Edda Hayes.
In the cinematic, we see some of the game's iconic Champions unite to best their enemies, with Jayce, Lux, and Galio teaming up to take down Sylas, The Unshackled, and his followers together. Marksman Champions Ezreal and Kai'Sa fight off a swarm of creatures with eachother's help, and similarly pink-haired Diver Champ Vi gets a hand from Cailyn's sniper skills.
This theme seems fitting, given that Riot has announced that the 2020 season will at last bring the team-based mode, Clash, which will get teams of five players join up to work as one. Check out League of Legends' 2020 Warriors cinematic below: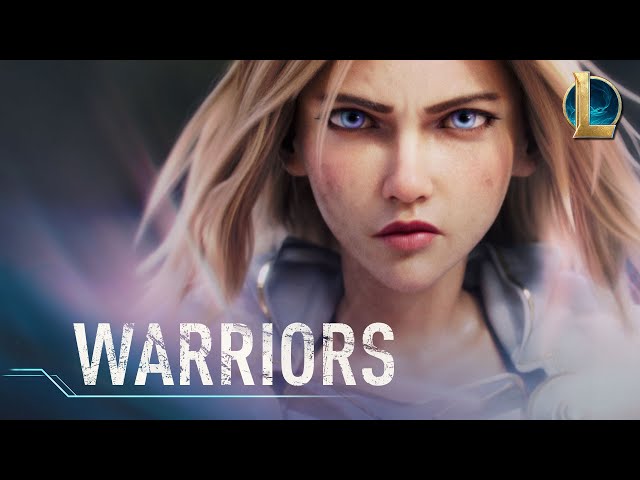 This cinematic follows last year's immensely successful LoL cinematic 'Awaken', which has over 54 million views as of this story.
With League of Legends patch 10.1 live and League of Legends patch 10.2 on the way soon, things are gearing up for the 2020 season – get ready.