League of Legends' latest game mode, Arena, is now out in the world, allowing players to dive into TFT-inspired 2v2v2v2 action. Ahead of League of Legends Arena's release, we asked modes product lead for League of Legends Eduardo 'Cadmus' Cortejoso what future modes will look like and, somehow, they apparently won't focus on MOBA gameplay.
Most of the modes we've seen in-game are variations on the MOBA format. We've got good ol' ARAM (which is literally 'all random all mid'), and back in the past we've had URF, Nexus Blitz, and, of course, Twisted Treeline (RIP, gone but very much not forgotten).
In an exclusive interview with PCGamesN, however, Cortejoso hints that Riot is looking to step away from "MOBA-like" modes, and is looking to encompass a vast array of new genres that will challenge our favorite champions.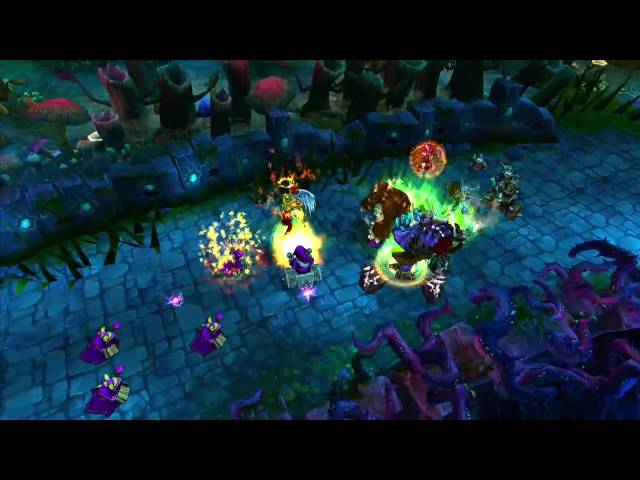 "The sky's the limit," he tells PCGamesN. "We are very excited about exploring the future of what new modes using League's core gameplay systems could look like. One thing I can say: we're not limited to MOBA-like experiences only," he continues. "So I think people can expect us to really think outside the box on 'what if it was this type of game, but still playing as my favorite champion just like I normally would?'
"I can honestly say we haven't quite locked in a direction yet, so while I'd love to tease things out a bit more, I'd say please look for upcoming League dev videos to learn more once we've landed on a bit more solid ground!"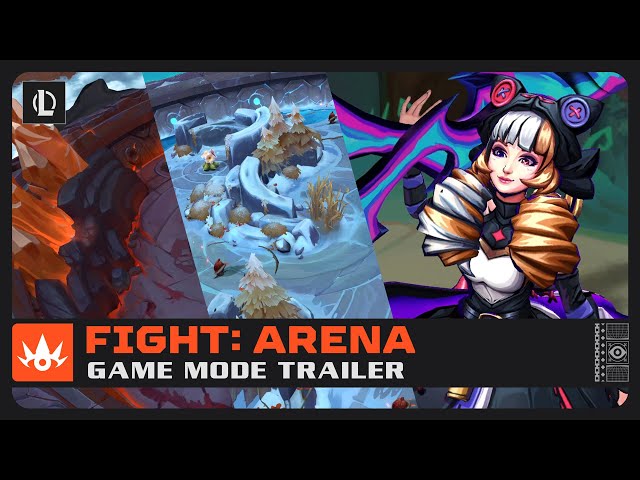 While I've loved events like Butcher's Bridge (Gangplank's Bilgewater-inspired ARAM map), and the long-forgotten seasonal Rifts that really need to make a comeback, I am so intrigued to see how Riot steps away from its tried and tested MOBA format.
Will we see a limited time Project L mode? Maybe a Valorant crossover that brings some FPS game magic to League of Legends? We'll have to wait and see, but I think that Jhin, Caitlyn, and Miss Fortune would probably have the edge if we see an FPS cossover.
Until then, though, make sure you read through our League of Legends patch 13.14 rundown to ensure you're picking the best champions you can, as well as our LoL tier list so that you can dominate on the Rift.