Riot Games has fired the next shot in the autobattler arms race. In a press release earlier today, the League of Legends developer confirmed that Teamfight Tactics, its take on Dota Auto Chess, launches into open beta tomorrow, June 26.
Riot announced Teamfight Tactics earlier this month, and the game mode entered closed testing via League of Legends' Public Beta Environment (PBE) around a week later, where its popularity caused hours-long queues and ran the risk of crashing the entire system. The open beta will release tomorrow morning in NA, and will be available in EUW and EUNE in the afternoon. Rollouts for other regions should be completed by Friday.
Teamfight Tactics will be available for free to all players, whether they've been playing League of Legends for years or are brand-new to the game. Players in EUW, EUNE, and other regions will have to wait a few days to get access to the new mode, as riot says that tomorrow's release is the start of a "multi-regional launch" that will be "rolling throughout the week."
While players will get their hands on the mode for the first time tomorrow, Riot is far from finished with the mode. A ranked system is due to be introduced with League of Legends patch 9.14, and the devs are also planning skins, icons, and missions that will be added to the game over time. The mode is launching with 50 champions, and more are likely to be rotated in and out over time.
Stay up to date with the League of Legends patch 9.13 notes
From there, however, it simply remains to be seen whether Riot or Valve will come out on top. The Dota Underlords player count topped 200,000 concurrents in its first weekend, meaning Teamfight Tactics has some work to do to if it wants to catch up.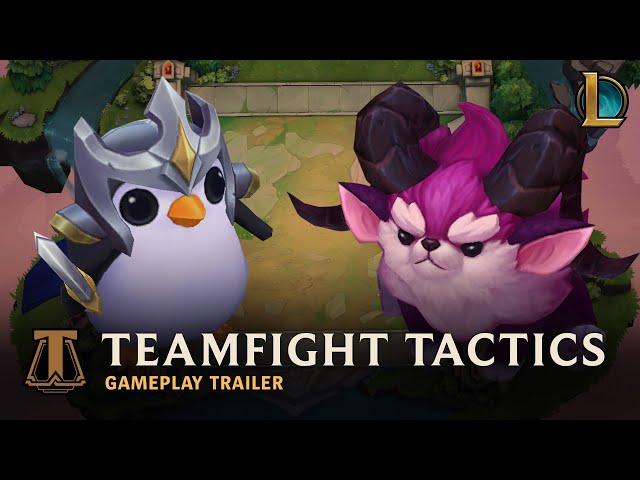 Given its popularity even among PBE testers, however, I'd suggest this could prove to be quite a close race.