Is Minecraft Legends Steam Deck compatible? If you're a big fan of building things out of blocks and digging holes, you're likely wondering whether Minecraft Legends works on the portable powerhouse. While you won't find the original on Valve's PC storefront, we've got good news for anyone planning to play the upcoming action strategy game on the go.
Before stepping foot on any biome, we'd suggest checking out Minecraft Legends system requirements. The cuboid caper looks to be fairly lightweight, but having a glance will provide some reassurance. Sure, your Steam Deck probably won't blow up like a creeper, but mismatched specs may hamper your ability to boost fps using the handheld PC.
Is Minecraft Legends Steam Deck compatible?
Yes, Minecraft Legends should be Steam Deck compatible, but we're still waiting for Valve's Verified seal of approval. It's worth noting that if you're planning on playing the game using Microsoft's subscription service, you'll need to learn how to get Xbox Game Pass on Steam Deck, as you can still access your free copy using the cloud.
Given that Minecraft Legends recommended specs include an AMD iGPU, it feels like the Deck's APU should be fair well. Of course, if you're planning on using the best Steam Deck dock, Valve's mini PC may struggle to pump out enough frames to higher-resolution monitors. However, like many of the best Steam Deck games, playing on the go should be a breeze for the handheld.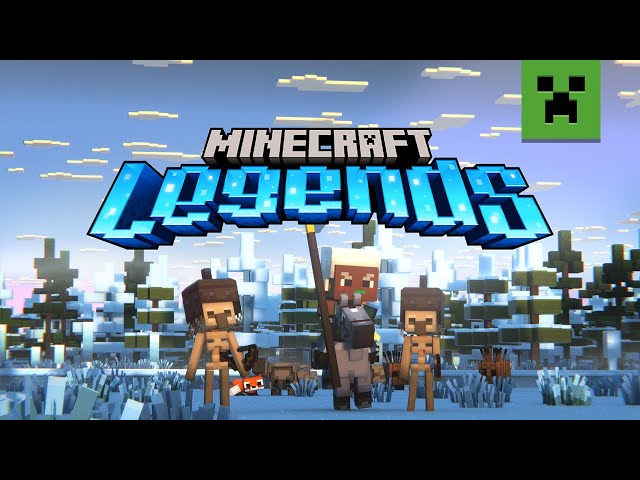 Our Minecraft Legends review delves into the series' newfound RTS mechanics, so make sure to check out our thoughts before it arrives. Thankfully, the official Minecraft Legends release date isn't far away, so you'll be able to make up your own mind and protect the Overworld from Piglins soon enough.