Minecraft has it all. From colorful biomes, endless creativity, and loveable (and not so loveable) mobs, the Mojang building game remains an entire world unto itself, one of the greatest phenomena in all of videogaming. But without the best Minecraft servers, it's just not the same. Mineplex, a long-time fan favorite, was once believed to be dead and gone forever. But now, one of the greatest player spaces in all Minecraft history is making a comeback, and drops a huge tease ahead of something very, very intriguing.
From the best Minecraft seeds to the best Minecraft skins, even now, some 14 years since the launch of its first edition, there's still so much to explore in Mojang's blocky world. It's the servers that make Minecraft, though, and ever since Mineplex shut down on Tuesday, May 16, there's been a big hole in our favorite sandbox game. Even with a new Minecraft Live on the way, we miss Mineplex dearly.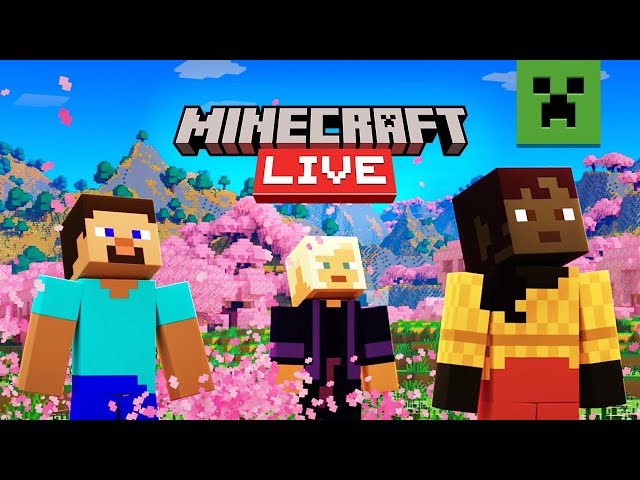 But there is hope, and it seems Mineplex might be announcing something about its return date imminently. Not long after it was shut down, the server was purchased by Overwatch streamer Sam 'Samito' Dawahare. "I have acquired 100% of Mineplex and am fully committed to bringing the passion that changed the lives of tens of millions of players around the world," Dawahare said back in May. "We've got nothing to celebrate yet, our main focus is to EXECUTE. We feel the love though so thank you."
Now, Mineplex teases a new announcement where we might finally get the server's relaunch date. Mineplex shares a short trailer for something called 'Project Ashes,' along with a date and a time. Apparently, we'll be finding out more on Friday, September 15, at 2:30 pm EST / 11:30 am PST / 7:30 pm GMT / 8:30 pm CEST / 5:30 am AEDT on Saturday, September 16.
The Mineplex bio on X, formerly Twitter, also provides a tease: "The next generation of Mineplex 9/15/23." Whether this will mark the actual launch date of the new Mineplex, or prove to be an announcement of the date instead, remains to be seen. Nevertheless, if you miss Mineplex, it looks like things are about to get better.
With one of the greatest servers seemingly about to come back, this is the perfect time to go digging for Minecraft diamond. You can also improve your game with the absolute best Minecraft mods for 2023.