How do you get Mortal Kombat 1 early access? Some of the bigger games of 2023 offer as an incentive the chance to play the full game a few days early. Mortal Kombat 1 has this feature, too, and some are keen to get to grips with the next installment in the long-running fighting game series.
So, if you're one of those keen fighters who can get a bit of a head start with Mortal Kombat 1, we will tell you how. Once in, you can help establish which of the many Mortal Kombat 1 characters make up the Mortal Kombat 1 tier list, both main roster and Kameo fighters. So, if you want to play before the Mortal Kombat 1 release date, here's how to get into the MK1 early access and when it is.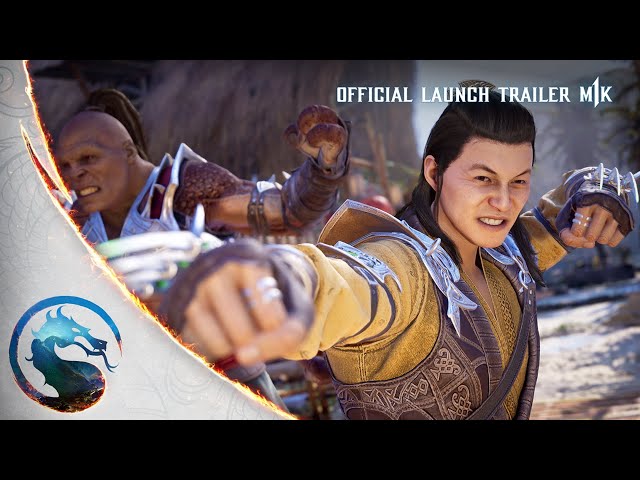 MK1 early access date
The MK1 early access start time is Thursday, September 14, 2023 at 10am PDT / 12pm CDT / 1pm EDT / 6pm BST. You can participate by preordering the Mortal Kombat 1 Premium Edition, which also gives you the first Kombat Pack when it launches and 1,250 Dragon Krystals – the game's in-game currency.
You don't have very long to wait for the MK1 early access date, so in the short time you have left between now and then, you can get to grips with the new Mortal Kombat 1 gear system and conquer your opponents in style or make sure your PC is up to spec with the Mortal Kombat 1 system requirements guide.