What is Party Animals error 10002? Chances are that you're reading this because this error code has appeared when you're trying to play the game. There's also multiple causes, which makes it difficult to isolate the problem. Thankfully, we're here to help.
For an online-only game such as Party Animals, this can be frustrating when you have limited time to play. This is especially true if you want to play Party Animals with friends locally via Party Animals split screen. So, if you want to get back into the fighting game as soon as possible, we've identified the cause of Party Animals error 10002 and prepared some tips to help resolve it.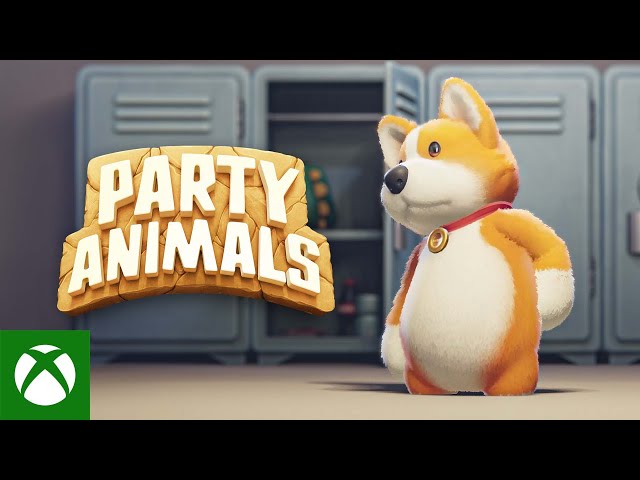 How to fix Party Animals error 10002
Party Animals error 10002 likely appears because too many people are trying to play the game, but this message can also appear for other reasons. To fix it, you can try to do one of the following:
Check that your device and Party Animals are both up to date.
If you're using the Steam version, verify your Party Animals installation by right-clicking on the game name in your library, selecting Properties, and then clicking 'verify integrity of game files' in the Installed Files tab. Other versions should try uninstalling and then reinstalling the game.
Check your internet speed by performing a Google search for "Internet Speed Test" to see if your connection is unstable.
If none of these work, the reason is almost certainly because the Party Animals servers are overloaded. Check back again later to see if this resolves itself.
You can also check for yourself if Party Animals is suffering from server issues by going to the support section of the official Party Animals website, joining the Party Animals Discord channel, or reading the Party Animals X account (formerly known as Twitter).
Hopefully, Party Animals error 10002 won't keep you out of the game for too long, and you can get to bashing your friends in the chops with cuddly critters. Just make sure that you check out our Party Animals codes guide and keep an eye out for the next Party Animals Twitch drops for new costumes and animals to unlock.