Payday 2 brought multiplayer games to a whole new level when it was released, uniting friends in an action-packed shooter. Since then, the game has continued to impress its community as fans prepare themselves for its upcoming sequel. Payday 2 notably offers hundreds or even thousands of hours of gameplay, a fun and whacky take on typical bank-robbing experiences in games, and most importantly, an FPS that you can always go back to for more silly thrills. If you have yet to experience hitting a cop on the head with a comically large spoon, Payday 2 is currently on sale and it's one you can't miss.
If you love a good deal, you're going to want to look into this one. Payday 2 is currently $1 on Humble Bundle. All you have to do is spend a dollar, and you'll receive the game's key which can be redeemed via Steam. The bundle deal is only going to be around for 12 more days, so you need to grab it before Wednesday, June 28 to take advantage of the massive discount. You can get Payday 2 now on Humble Bundle's storefront here.
Humble Bundle has already raised a hefty amount thanks to the sale, and it will all be going to charity. This is probably the best time for the shooter to go on sale, as you can also grab a good discount on its upcoming sequel during the Payday 3 sale. You have a few months to experience the second game before the third's release, too, as Payday 3 is coming on Thursday, September 21.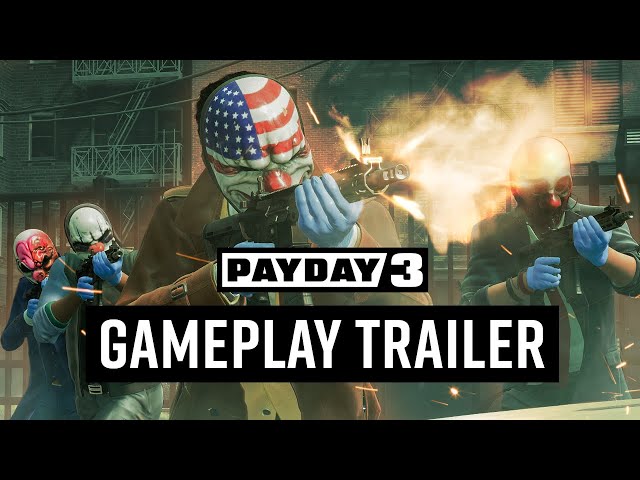 I'm excited to see Payday 2 going for so cheap right now as it's one of those games that provided many of my core teenage memories. From playing with friends after school to meeting new people online to play with thanks to Payday 2's Steam communities, it holds a special place in my heart. I'd definitely recommend grabbing it in general, but this sale is probably the perfect opportunity to jump in if you haven't yet.
Be sure to also check out some of these great Payday 2 mods if you want to spice your gameplay up a bit after getting the game, or take a look at a few of the best Payday 2 builds to better optimize your character. Alternatively, have a browse through some of the coolest upcoming PC games if you want ideas on what to wishlist after Payday 3.