How do you earn Payday 3 C-Stacks? Payday's answer to cryptocurrency comes in the form of C-Stacks, otherwise known as Crime.net Stacks. As you embark on your flourishing criminal career as a Payday gang member, you'll likely be after all the cash you can get your hands on. However, several endgame items can't be purchased with old-fashioned dough – instead, they require C-Stacks.
You can use Payday 3 C-Stacks to purchase premium Payday 3 weapons and cosmetics. C-Stacks cannot be purchased with real-world money in Payday 3, so that leaves only two different ways to acquire them in the co-op game. So, whether you're taking on Payday 3 solo or rolling with a dedicated team, here's how to get Payday 3 C-Stacks.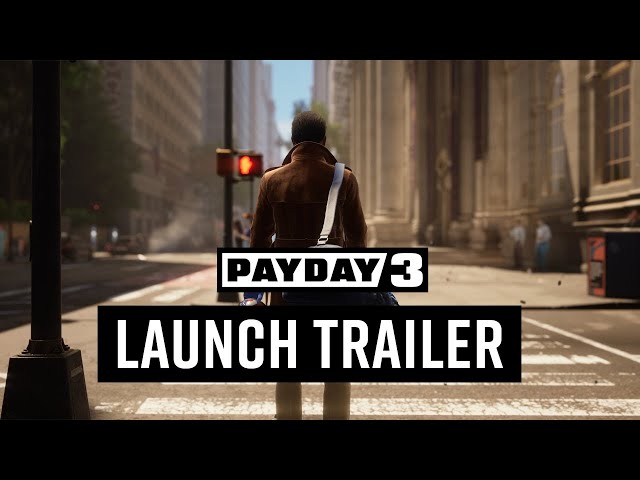 How to earn Payday 3 C-Stacks
You can get Payday 3 C-Stacks as a reward for completing specific career challenges. Alternatively, you can convert your hard-earned cash into C-Stacks via Setaggi, the currency broker accessible from the main menu under the Vendors tab.
We recommend prioritizing career challenges that provide you with Payday 3 C-Stacks over currency conversion – not only is it a reliable way to farm C-Stacks, but it also comes at no additional cost.
However, if you've exhausted all the relevant career challenges but you're still a few C-Stacks short, you can always head to the Vendor tab in the main menu.
How to purchase Payday 3 C-Stacks
Setaggi sells C-Stacks in exchange for the cash earned during Payday 3 heists. It's worth bearing in mind that this conversion is irreversible; once you've converted your cash to C-Stacks, you're stuck with them.
You can purchase up to 11 of each quantity, though the cost of Payday 3 C-Stacks purchased by Segatti gets progressively more expensive as you purchase them. Thankfully, C-Stack prices periodically reset every Sunday, and we highly recommend waiting out the timer instead of purchasing them at an inflated value. This ensures that you get more bang for your buck, and keeps your coffers full for other cash purchases.
Now that you know how to earn Payday 3 C-Stacks, the in-game cryptocurrency world is your oyster. The 'always-online' multiplayer game isn't immune to matchmaking problems, so check out all the latest on the Payday 3 server status before you get your heist on. Finally, if you're looking to remove your mask in Payday 3, we've got your back.