While it's stopped short of announcing a specific Payday 3 release date, developer Starbreeze has confirmed that 2023 will be the "year of Payday," and that the long-awaited follow-up to one of the best crime games will indeed be coming out this year.
In Payday 3, we'll see a new story starring the original crew of Dallas, Hoxton, Chains, and Wolf as they emerge from 'retirement' and face a more 'digital age'. That means they'll have new gadgets and techniques to learn. They'll also be operating as notorious celebrities, contending with increased media attention and other, bigger challenges along the way.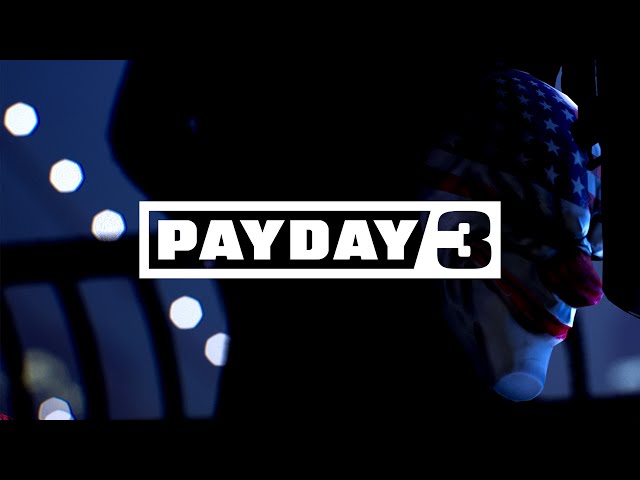 It's been ten years since Payday 2 first launched, and a lot has changed since then: chief creative director Ulf Andersson left the studio to found 10 Chambers Collective, the developer behind the horror co-op game GTFO, and Payday 2 studio Overkill Software was acquired by Starbreeze.
The commercial failure of Overkill's The Walking Dead led to the resignation of Bo Anderrsson as CEO and a forced restructuring of the company overseen by Swedish courts. In 2019, it looked as though Starbreeze might shut down for good. However, a 2021 deal with Koch Media for €50 million secured the remaining development on Payday 3.
All that to say, there will be quite a bit riding on Payday 3 when it launches later this year – we'll have to see if the crew can pull it off one more time. The Steam page is up now, if you'd like to pop it on your wishlist.
Check out the best co-op games if you want to get some practice in before launch.